This article was last updated on April 16, 2022

If you're the kind of person who will do anything for free miles, whether that means signing up for airline credit cards or only staying in certain hotels, consider yourself a newly minted Lyft loyalist. Today, the ride-share company announced a partnership with Delta that will give Delta SkyMiles Members miles whenever they take a Lyft.
For every $1 that you spend on a ride, not including tolls, tips, or taxes, you'll get one free mile. And from today, May 17, until August 31, 2017, you can earn three miles for any Lyft taken to or from the airport. Any rides are eligible for the mile bonus, so you can book a more cost-effective Line or splurge on Premier and still enjoy the perks.
The reasoning behind the partnership adds up. "Increasingly, business travel is a major use case [for Lyft], and most business travel starts and ends with an airport ride," David Baga, chief business officer at Lyft, told Refinery29.
To start earning free miles, sign up for a SkyMiles Membership if you aren't already a member, and then link your Lyft account.
While this is a first-of-its-kind partnership for Lyft, it isn't the first company to link up with Delta. This past November, the airline announced that SkyMiles Members could earn extra miles as Airbnb hosts or guests.
So, if you're a frequent Delta flier and you really want to earn the most miles on a trip, you'll want to take a Lyft to the airport, fly Delta, and stay in an Airbnb. You can also earn free miles while shopping at the airport with apps such as Thanks Again and, if you're a United member, MileagePlus X.
While Uber doesn't have any airline partnerships, anyone who is a Starwood Preferred Guest can link their accounts to earn additional hotel points.
Free miles and hotel perks are welcome, but for the best savings, follow these tips when booking in the first place.
Click HERE to read more..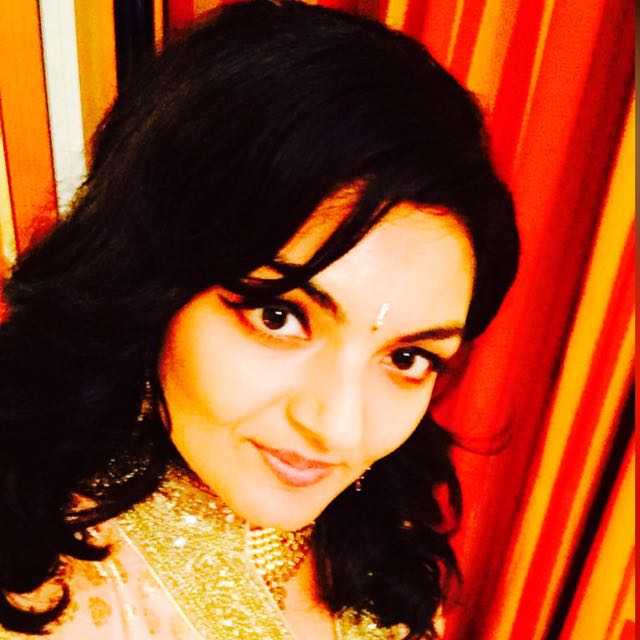 Vote for Shikha Dhingra For Mrs South Asia Canada 2017 by liking her Facebook page.

You can publish this article on your website as long as you provide a link back to this page.
You can publish this article on your website as long as you provide a link back to this page.