You can publish this article on your website as long as you provide a link back to this page.
This article was last updated on April 16, 2022

Feeling pretty proud of yourself about the gift you sent your mom for Mother's Day? Hold that thought.
Matilda Ledger may have bested us all. USA Today reports that Michelle Williams has shared how her 11-year-old daughter nailed it with her Mother's Day card last Sunday.
"For Mother's Day, my daughter gave me a card that said, 'Mom, thanks for letting me be me,' and it was a picture with somebody in high heels on a skateboard," the Oscar-nominated actress told reporters during a press conference for her new film, Wonderstruck, at the Cannes Film Festival. "That's my ultimate (goal); that's what I want them to do."
Seriously. How heart-warming is that?
Williams plays a single mother to a 12-year-old boy in the Todd Haynes film, which costars Julianne Moore. Being a single parent in real life — Matilda's father, the late actor Heath Ledger, died in 2008 — helped the former Dawson's Creek star tap into her character.
"What I find most interesting about motherhood in this film and everything that I make about being a mother is being responsive to the child that you are connecting to," Williams said. "Personally and professionally, the great (trick to) working with children and knowing children is listening to children, and responding to who they are. Not your idea of a perfect child, not who you want them to be, but who they really are."
Accepting your child's identity is only part of it; Williams acknowledged how her own identity had changed as the result of being a parent.
"I think when you become a mother, it's sort of difficult to separate yourself from being a mother," she told reporters. "Being a mother is not only who I am in my relationship with my daughter, but it's a part of the kind of work that I wanna make and the relationship with the person that I want to be for her, so there is really no area of my life that is untouched. It's at the center of everything that I do."
Welcome to Mothership: Parenting stories you actually want to read, whether you're thinking about or passing on kids, from egg-freezing to taking home baby and beyond. Because motherhood is a big if — not when — and it's time we talked about it that way.
Click HERE to read more..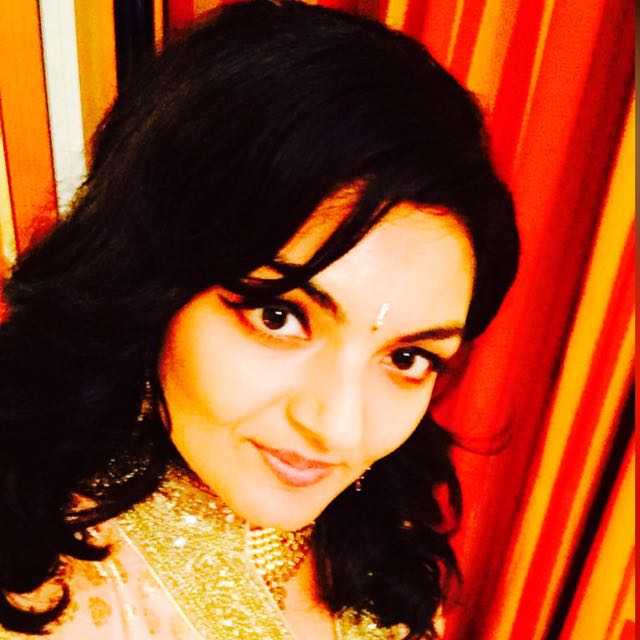 Vote for Shikha Dhingra For Mrs South Asia Canada 2017 by liking her Facebook page.

You can publish this article on your website as long as you provide a link back to this page.