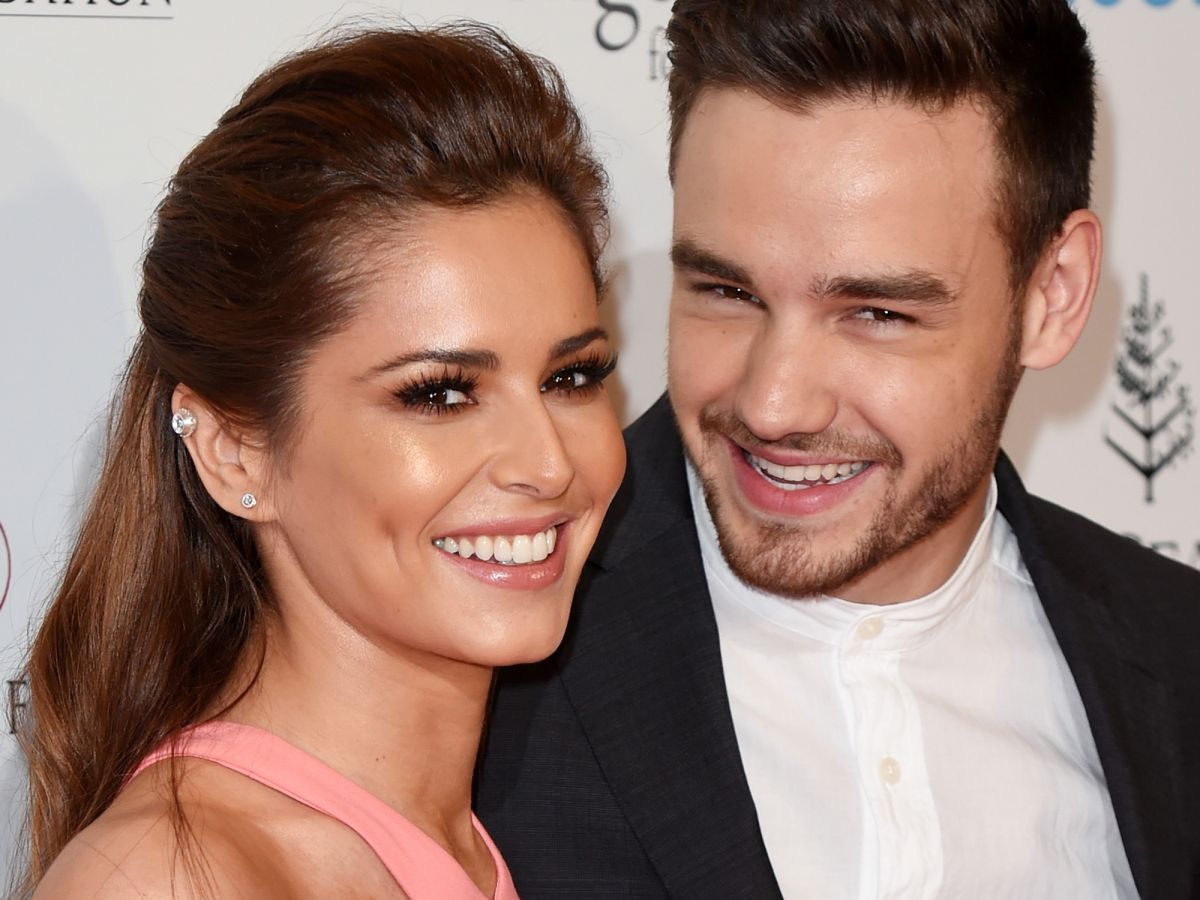 Heads up, everyone: Cheryl (as in Tweedy, Cole, Fernandez-Versini, phew, now just Cheryl) is kinda over being treated like British pop's answer to Brigitte Macron.
Much has been made of the former Girls Aloud singer being 10 years older than her partner, Liam Payne, with whom she just welcomed a son named Bear. It's not a huge gap, but people like to make a fuss when it's the woman who is older. What really has everyone wagging their tongues is the fact that the couple first met in 2008, back when Payne was just a 14-year-old X-Factor hopeful who couldn't resist precociously winking at a 24-year-old married woman.
It's understandable, then, that the new mother might not want to dwell on the topic. That's how Payne put it, at least, when he stopped by Nick Grimshaw's BBC Radio 1 show to promote his new solo single, "Strip That Down," featuring Quavo.
@LiamPayne ?.. and it is just the beginning ?hope you're all enjoying #StripThatDown ??
So proud of you babe ☺️
— Cheryl (@CherylOfficial) May 19, 2017
"It is mad, like you auditioned for
X-Factor
, when she was a judge on
X-Factor
," Grimshaw pointed out.
Payne was quick to change the subject.
"Yeah but we don't want to talk about that," he replied. "She doesn't like to talk about that."
"Okay, let's not talk about this," the British radio host offered. "Can we talk about this in private?"
Payne agreed to that, but the age topic once again reared its ugly head later in the show. Grimshaw made reference to Payne's success at a young age, joking "you're only 12." (He's 23, and Cheryl is 33.)
"She's going to be really offended that you called me 12 by the way," the former One Direction star laughed.
Oops. Yesterday Payne told The Sun 's Bizarre Life about the schoolboy wink that foreshadowed his romance with Cheryl.
"I always, always had a crush on her," he admitted. "I got back to school the next day and when my friends saw [the X-Factor audition] they were literally ripping the piss out of me… Now they can't say it didn't work. The wink is powerful, it has powers beyond its own means. I have to be careful — it's a licensed weapon in the UK."
Whatever you say, Romeo. Listen to his full interview with The Sun below. Fortunately, this one is audio-only, so you're in no danger of being seduced by any sudden eye flutters.
Click HERE to read more from Refinery29.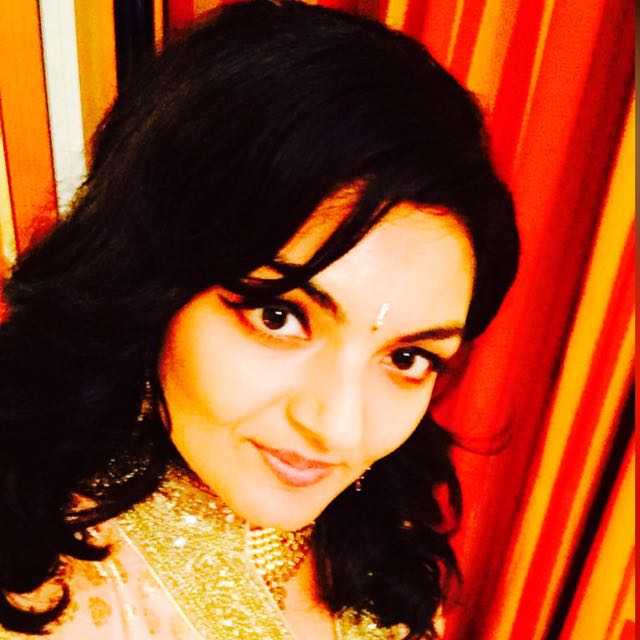 Vote for Shikha Dhingra For Mrs South Asia Canada 2017 by liking her Facebook page.


Loading ...