Josh has a new ride-or-die, and it's not Drake.
People reports that former Nickelodeon star Josh Peck tied the knot on Saturday. The 30-year-old actor, best known for starring opposite Drake Bell on Drake & Josh, married girlfriend Paige O'Brien in a Malibu ceremony attended by some beloved costars. Unfortunately, Bell wasn't one of them, and fans are upset.
Though Peck's Grandfathered costar John Stamos was among those who made it onto the guest list, his onscreen brother Bell was noticeably absent. What's more, outlets like E! News claim that Bell tweeted (then deleted) the message, "When you're not invited to the wedding the message is clear…"
"Loyalty is key," he reportedly added. "ALWAYS remember where you came from."
Though Bell's Twitter feed now has a throwback photo of him and the groom in their Nick heyday — suggesting there are no hard feelings — some fans have been airing their grievances in the comments of Peck's wedding photos.
Congrats to two of our favorite people. Josh & Paige, we love you ❤️❤️ #couplegoals
A post shared by Nicole Golfieri (@nicolegolfieri) on Jun 17, 2017 at 10:42pm PDT
Happy Fathers Day to BOTH my Dads. #loveislove #daddyaf
A post shared by Josh Peck (@shuapeck) on Jun 18, 2017 at 2:04pm PDT
"DRAKE SHOULD'VE BEEN THERE," read one complaint.
"And he didn't invite his brother," griped another fan. "I'm heartbroken."
"I can't believe you didn't invite Drake Bell to your wedding," one commenter wrote to Peck. "Not cool. I hope you saw all the messages he posted about you and not being invited. He considered you a brother. That's a low blow @shuapeck. LOW BLOW."
Enter the voice of reason: "See it's funny bc it's almost like he's allowed to invite who he wants to his own wedding," quipped a Peck defender.
Wait 'til they find out Kenan and Kel probably aren't real-life best buddies either. We'll always have Pete and Pete though!
Click HERE to read more from Refinery29.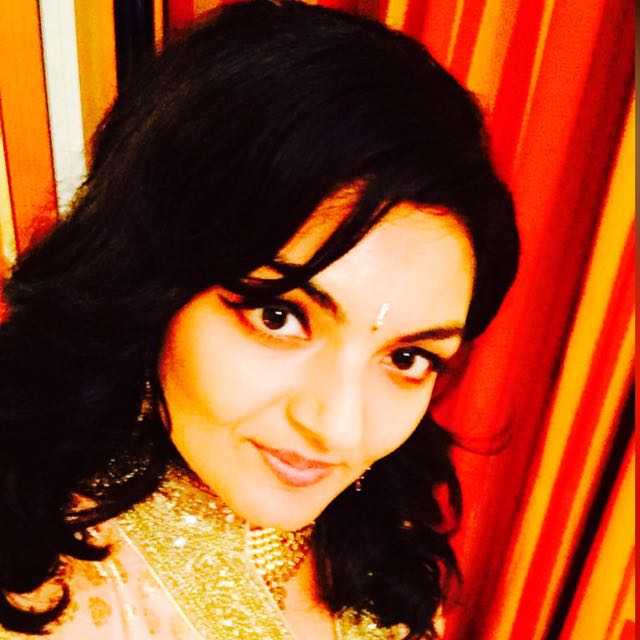 Vote for Shikha Dhingra For Mrs South Asia Canada 2017 by liking her Facebook page.


Loading ...