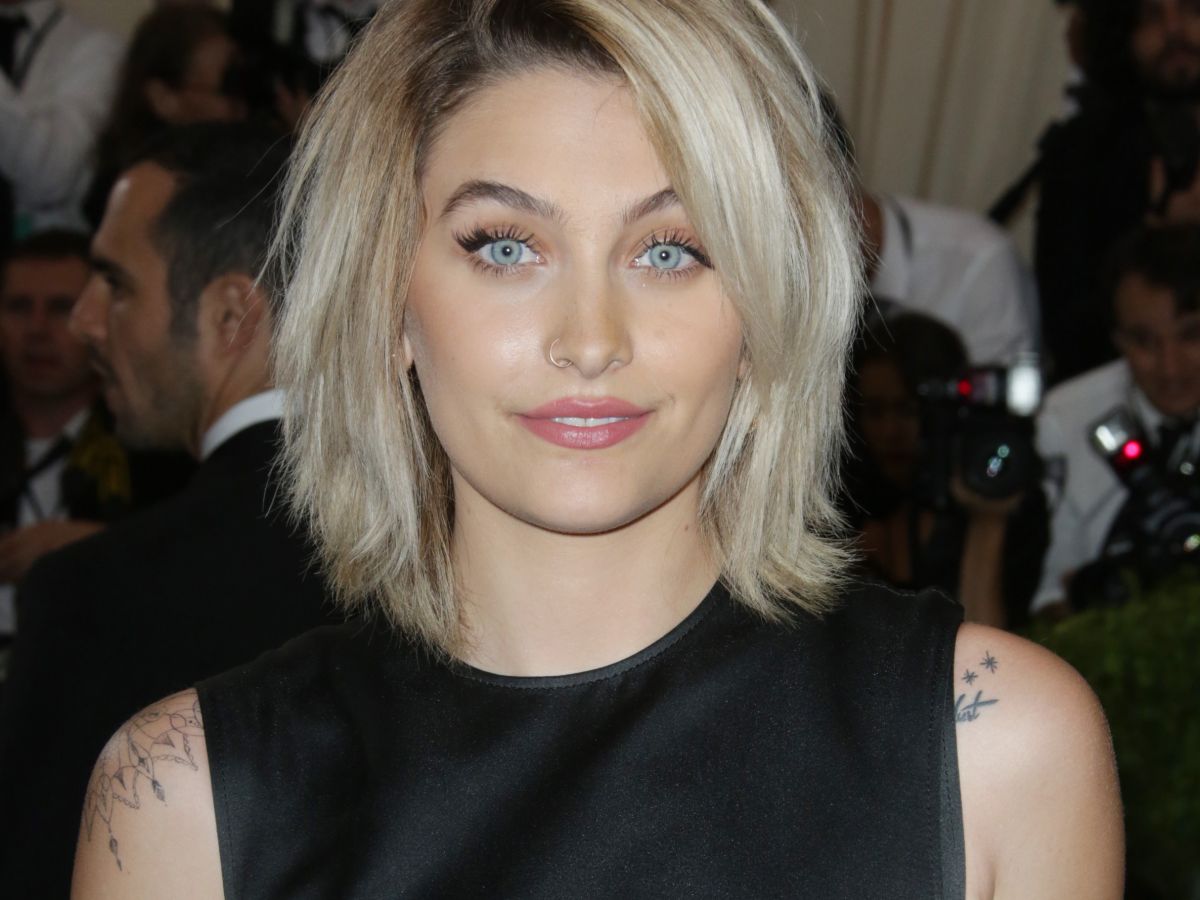 Like father, like daughter. Michael Jackson's love life was a constant headline fixture, and now his only daughter is getting the same treatment.
Tongues have been wagging that Paris Jackson, the late King of Pop's 19-year-old model-actress offspring, is dating 38-year-old actor Trevor Donovan. Over the weekend Jackson was photographed walking hand in hand with the former 90210 heartthrob, triggering speculation that she has a new man in her life. (The Calvin Klein model and boyfriend Michael Snoody reportedly broke up earlier this year.)
But sometimes a hand grip is just a hand grip. Both parties are shutting down rumors that they're romantically involved.
Jackson took to Twitter to share paparazzi shots of her holding hands with a few female friends, including fellow pop heir Sofia Richie. Girlfriend just likes to get cozy with her friends, okay? It doesn't mean love is in the air.
"Y'all need to chill lol hand-holding is a very common thing," she tweeted.
"These are just good friends of mine and people that keep up with me online know them," she explained to a fan. "Just using these female friends as examples."
Donovan, who most recently appeared on the CMT show Sun Records, also denied the relationship rumors in a statement to Just Jared Jr.
"They are just friends," a rep for the actor said. "Both are big animal lovers and advocates and are working on a 'Be Pawsome, Adopt!' campaign for local L.A. shelters…. They are friends who want to help the helpless."
We know what Papa Jackson would say: "Stop pressurin' me / Just stop pressurin' me / Stop pressurin' me / Make me wanna scream."
Click HERE to read more from Refinery29.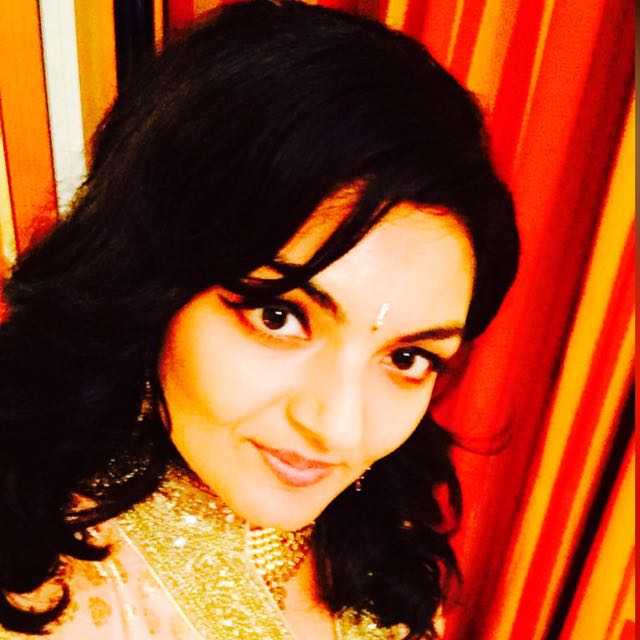 Vote for Shikha Dhingra For Mrs South Asia Canada 2017 by liking her Facebook page.


Loading ...