Last week, Kendall and Kylie Jenner got hit with a lawsuit over their clothing brand's recent vintage t-shirt release. In late June, the Kendall + Kylie brand released a series of band t-shirts featuring photos of music icons including Pink Floyd, Led Zeppelin, and Tupac.
Plenty of people weren't fans of the fact that the Jenner sisters superimposed their own faces and initials over the photos, and photographer Michael Miller has sued the reality stars for copyright infringement. According to the commercial photographer, the Jenners never asked permission to use photos of Tupac that he had taken.

Donato Sardella/Getty Images
Prior to Miller's lawsuit, Kylie issued a public apology directed at the people who were offended by the shirts, specifically the families of the artists featured.
On July 10, the Kendall + Kylie brand responded to Miller's lawsuit: "Canada Inc, the licensee manufacturer of the K + K brand, purchased a very small quantity of vintage T-shirts with performer images already on them. Only two Tupac T-shirts were sold before being pulled from distribution,"
the Jenners said in a statement
. "Canada Inc did not copy anyone's image, remove any copyright notice from any image or attempt to exploit Mr. Miller's claimed right of publicity."
The sisters added that "no infringement or violation of anyone's rights" had occurred because they purchased the photos from a company that was authorized to license them.
It is, of course, up to a judge to decide whether or not the lawsuit holds water, but the number of t-shirts sold is irrelevant if copyright infringement did occur.
Click HERE to read more from Refinery29.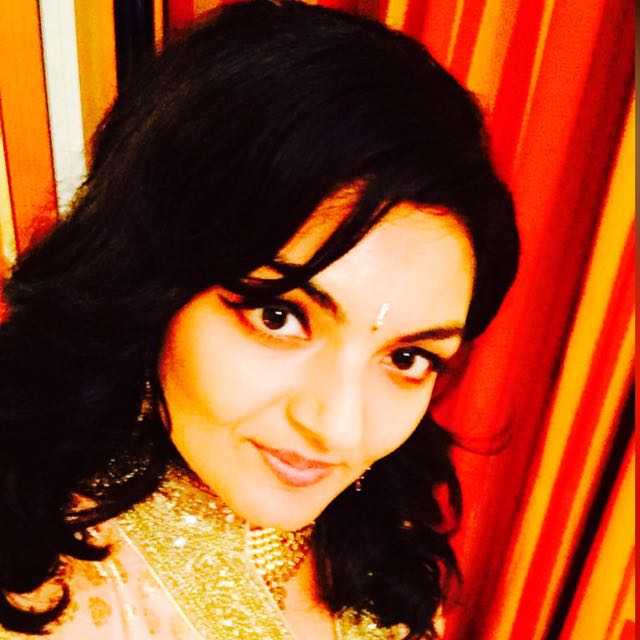 Vote for Shikha Dhingra For Mrs South Asia Canada 2017 by liking her Facebook page.


Loading ...