You can publish this article on your website as long as you provide a link back to this page.
This article was last updated on April 16, 2022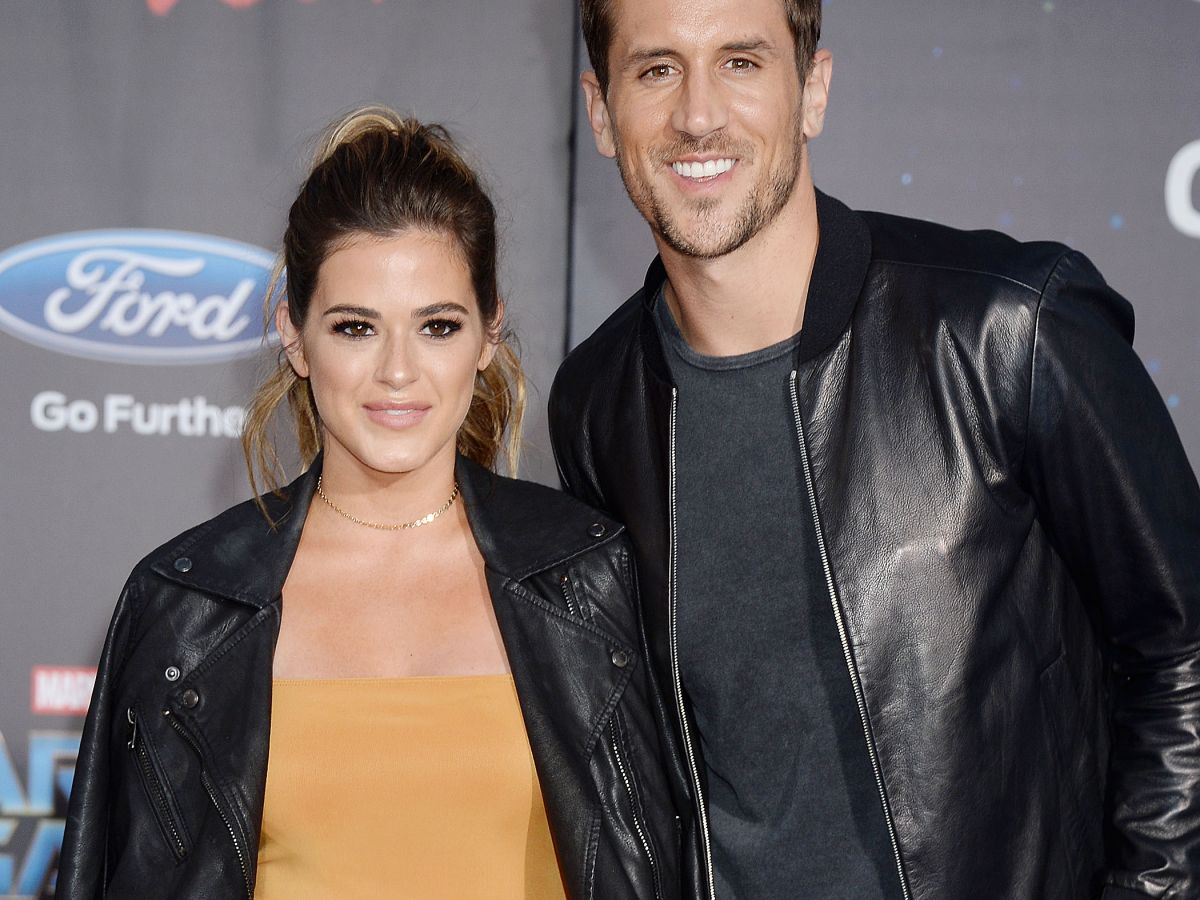 Trista and Ryan Sutter did it. Catherine and Sean Lowe did it. So did Ashley Hebert and J.P. Rosenbaum, Jade Roper and Tanner Tolbert, and, just last month, Evan Bass and Carly Waddell.
The general rule of thumb is that, if you met on The Bachelor, The Bachelorette, or Bachelor in Paradise, you get married on TV as millions of viewers dab at their teary eyes.
But that's not exactly what Jordan Rodgers, who proposed to JoJo Fletcher in the Bachelorette season 12 finale, has in mind. Rodgers, who just landed a new role as a college football game analyst on SEC Saturday Night, told The Hollywood Reporter this week that he'd prefer a more intimate ceremony.
"It's something everyone always asks us," he said of whether or not the couple will get married on TV. "That's something we would have to discuss together but very honestly, my first reaction would be that I would probably rather not. There's a distinct intimacy and privacy and it's a very special moment with family and friends, and I wouldn't want anything to tarnish that or to take away from that. It's a time that I want to be able to honor my fiancée and soon-to-be wife and her family, and I want it to be ours. I want us to run the show and make sure it's always what we imagined. If there's a way to do that and include fans, great. But that wouldn't be my first wish."
He added that ABC hasn't been in contact with an offer to televise the wedding. From the sounds of it, the nuptials won't be taking place anytime soon.
"We're enjoying this time of being engaged, continuing to date and court each other, and getting to know each other even more," Rodgers said. "And then when the time is right, we're absolutely going to sit down and start planning that. But we're definitely taking our time."
Ah, that old chestnut. Just let Chris Harrison knows when he needs to dig out his tuxedo, okay, lovebirds?
Click HERE to read more..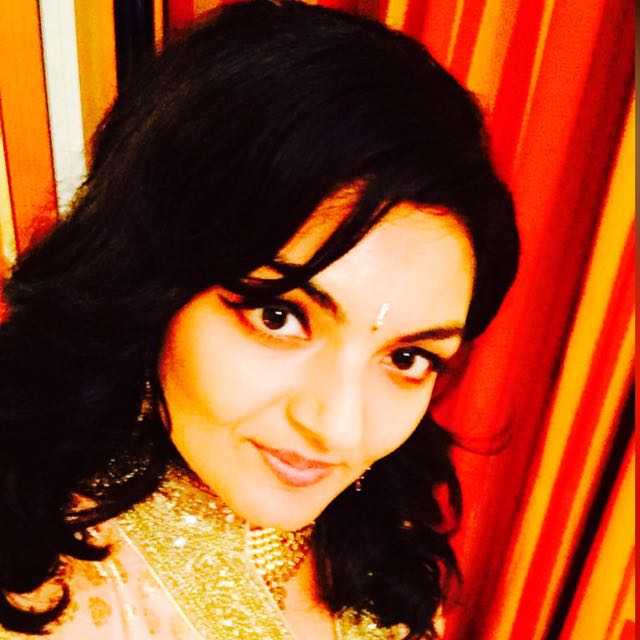 Vote for Shikha Dhingra For Mrs South Asia Canada 2017 by liking her Facebook page.

You can publish this article on your website as long as you provide a link back to this page.