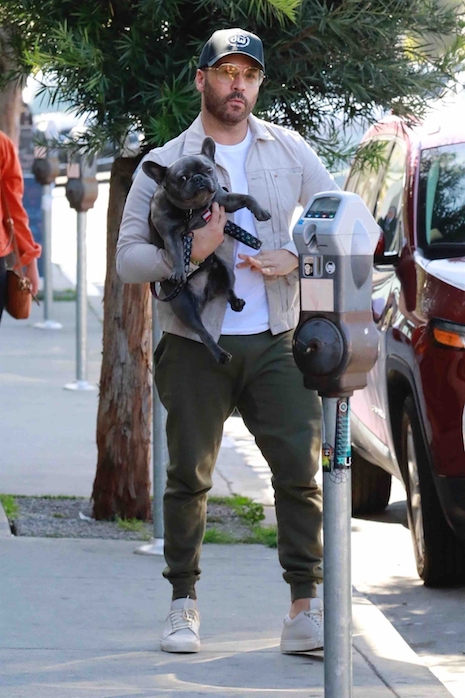 And that friend happens to be a cute and very portable French Bulldog. Jeremy has some time on his hands since his series Wisdom of the Crowd was canceled – after he was accused of predatory sexual behavior by eight women. (No violence or rape) Not really sure if that affected the series' cancellation, but Jeremy's reputation has suffered because he didn't handle it well. The 52 year old Entourage star blasted the women, denied everything, and called them liars. He SHOULD have simply apologized and acknowledged that he may have behaved badly and he has learned his lesson. Jeremy is now doing stand-up – his stand-up comedy tour starts next month at a club in Naples, Florida.
Photo Credit: BACKGRID-USA
Click HERE to read more and view the original source of this article.


Loading ...