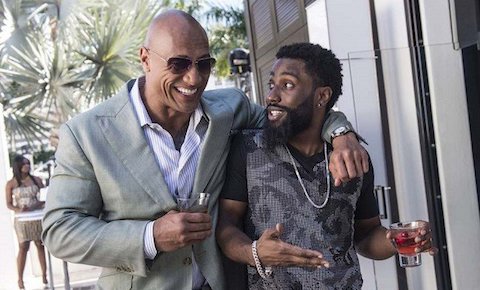 Here's an unexpected skill. You may or may not be aware that Denzel Washington's son John David Washington is the breakout star on Ballers – and he's a former NFL player. Considering his background, we were flabbergasted to learn (via Hollywood Reporter) that John is a HUGE fan of Sex & the City. No kidding. In fact, he considers himself an expert on SATC trivia and can quote verbatim from all 94 episodes! He rewatches the series every year and his favorite characters are Charlotte and Samantha. How delicious is THAT!
Above, John with Ballers costar Dwayne Johnson. John is actually quite handsome without that facial hair….
Photo: HBO
Click HERE to read more and view the original source of this article.


Loading ...