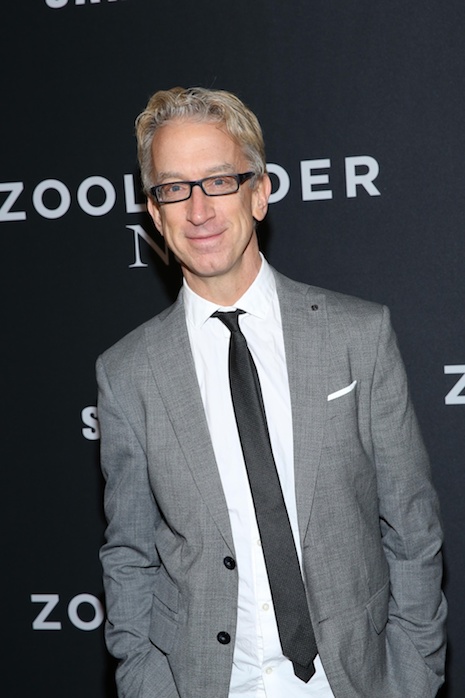 Andy "the groper" Dick is back in the news since he was charged July 2 with grabbing a woman and making lewd comments. Andy has a LONG and rich history of sexual misconduct and a woman who worked with him on a short-lived series Go Fish (about freshmen in high school) in 2001, told her story to The Hollywood Reporter. The aspiring actress was 20 and she got a nonunion job as an extra on the series. Producers and "higher-ups" on the show offered her bonuses if she would keep an eye on Andy, and butt into conversations he was having with younger actors. She says "Andy hated me." One day Andy managed to lure a young actor into his locked dressing room and was attempting to undress him when the guy managed to escape. It just goes to show that producers and people in charge have been in the habit of covering up bad behavior and protecting self-indulgent stars for a LONG time.
Photo Credit: Pacific Coast News
Click HERE to read more and view the original source of this article.


Loading ...