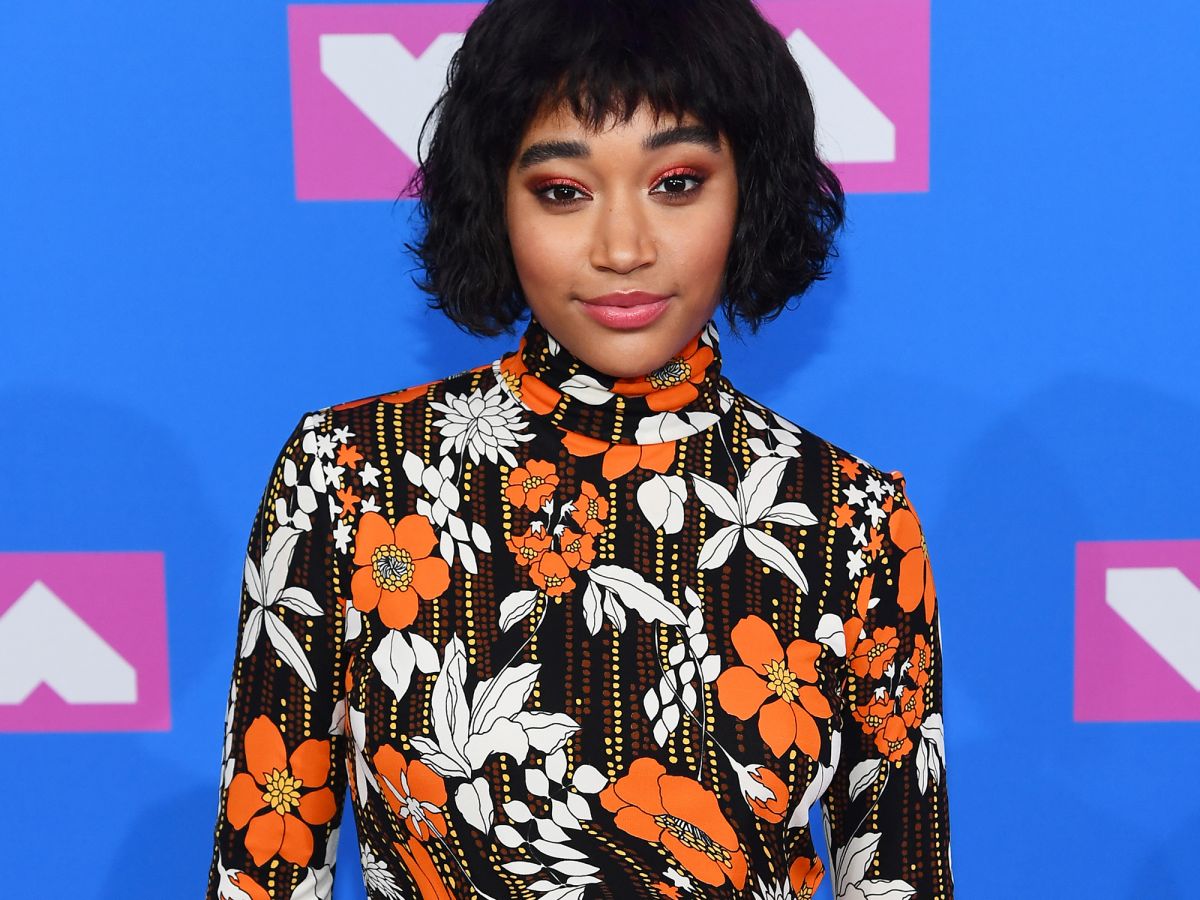 Ariana Grande and Pete Davidson. Keyshia Ka'Oir and Gucci Mane. Kylie Jenner and Travis Scott. These are just a few of the star-studded couples to hit the MTV Video Music Awards red carpet tonight. And while most of the twosomes arrived to Radio City Music Hall holding hands, new couple Amandla Stenberg and Mikaela Straus, a.k.a. King Princess, made their debut with something so special, you probably totally missed it the first time around: matching makeup.
Although Straus and Stenberg have flown a bit under the radar — save for a few low-key Instagram posts — they've consistently hinted towards their relationship lately. In fact, the "1950" singer recently alluded to it in Billboard Magazine referring to Stenberg as her girlfriend. What's more, the two arrived to the red carpet tonight hand-in-hand — and with matching, bold eyeshadow.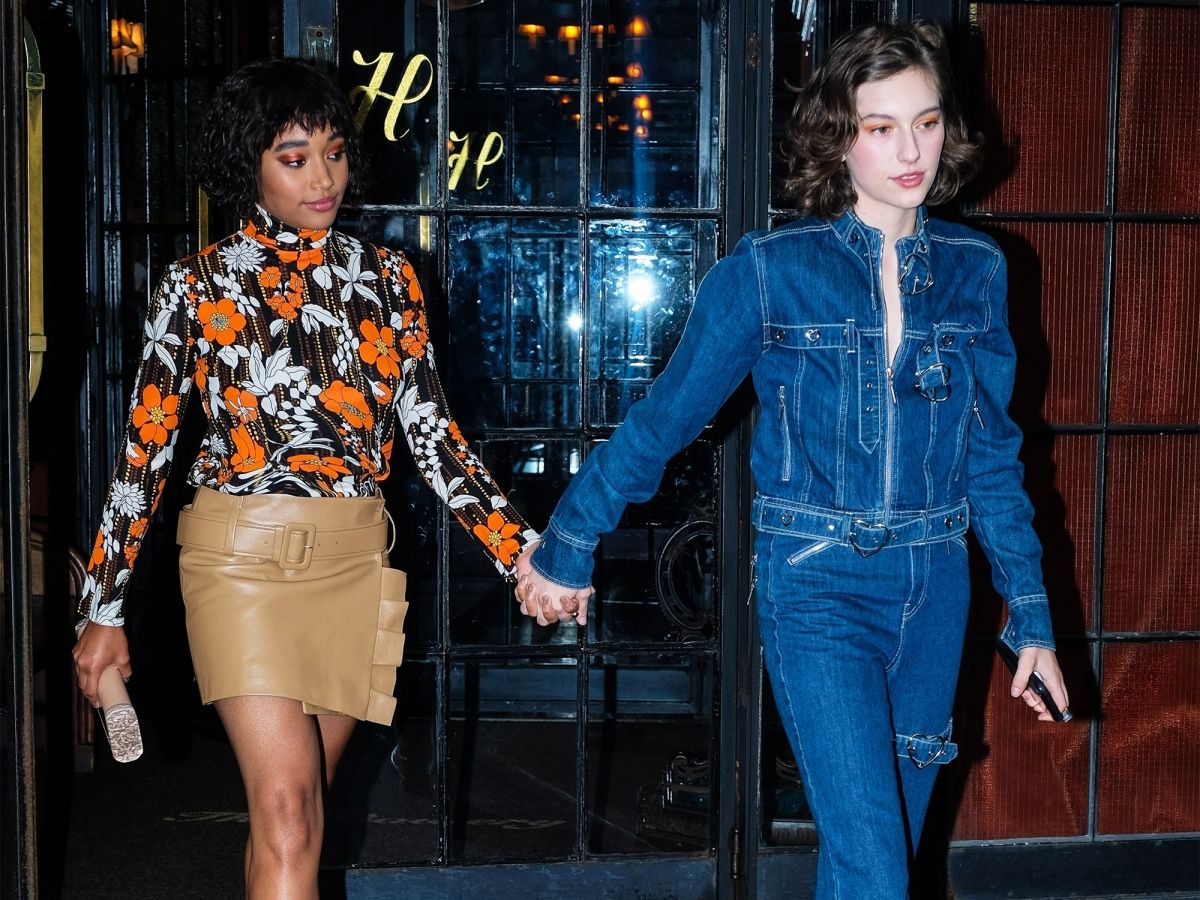 Photo: Backgrid USA.
While Stenberg's makeup artist, Nina Park, revealed on Instagram that the product to credit for the actress' autumnal look was Pat McGrath's Bronze Seduction Palette (yes, the one that costs $125), Straus opted instead for an unidentified matte — and nearly neon — orange for her lids that, nonetheless, matched Stenberg's eyes.
Now, while we bask in the sentiment, can someone go tell Davidson and Grande this is how you announce a relationship in 2018?
Click HERE to read more from Refinery29


Loading ...