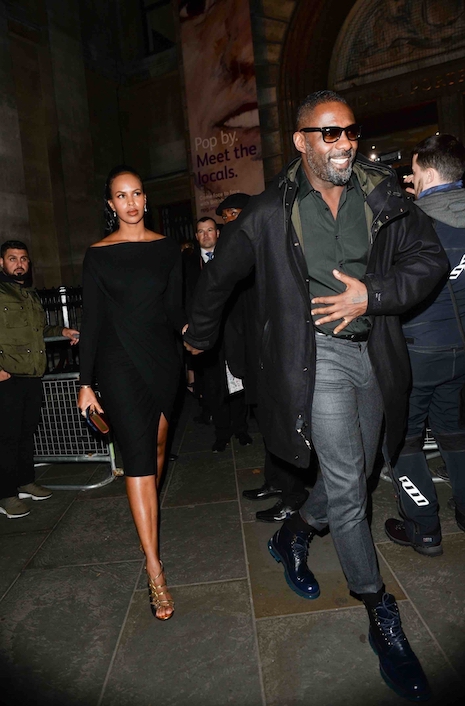 And we're betting she's getting just a teensy bit tired of hearing about it constantly. People's Sexiest Man choice, Idris Elba, took his fiancée Sabrina Dhowre to a British Vogue event and people were congratulating the delighted Elba all evening. On their way out, paparazzi loudly called attention to the Sexy Man and it appears that Sabrina will be happy when the whole thing blows over..
Photo Credit: BACKGRID-USA
Click HERE to read more from this author.


Loading ...