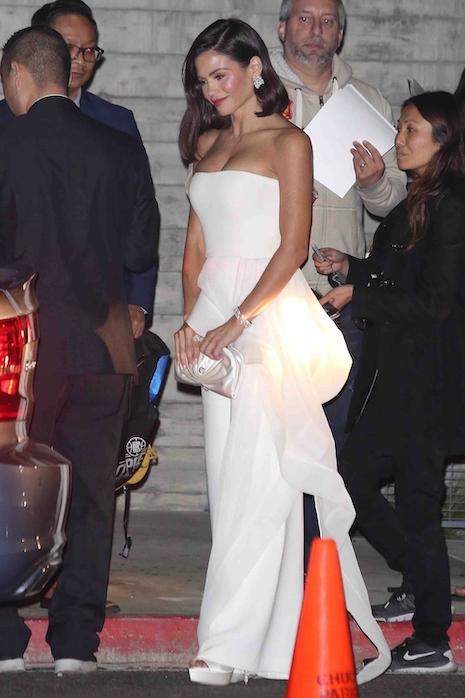 Apparently divorcing Channing Tatum after 9 years of marriage was the right thing to do. The World of Dance host has a thriving career and a new man already. Jenna's new guy is Shameless actor Steve Kazee and – no surprise- he loves to dance with Jenna. (Finding a guy who enjoys dancing is essential for her.) Meanwhile, Channing is keeping company with Jenna lookalike Jessie J, and he brought his beefcake Magic Mike show to the Hippodrome Casino in London.
Photo Credit: BACKGRID-USA
Click HERE to read more from this author.


Loading ...