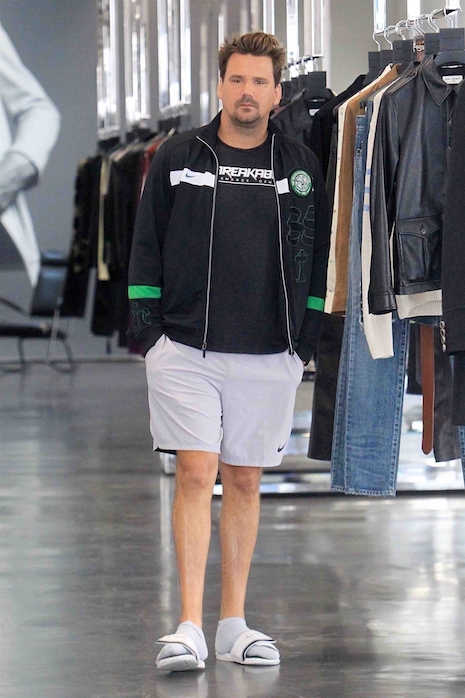 Whenever we see Sean Stewart, 38, he seems to be leisurely shopping in exclusive Beverly Hills stores while wearing shorts and some form of bedroom slippers. Sean didn't seem to inherit his father Rod Stewart's ambition, and he's most noted for his appearance on reality shows such as Celebrity Rehab or the one about his family- Stewarts and Hamiltons -which was canceled after 8 episodes.
Photo Credit: BACKGRID-USA
Click HERE to read more from this author.


Loading ...