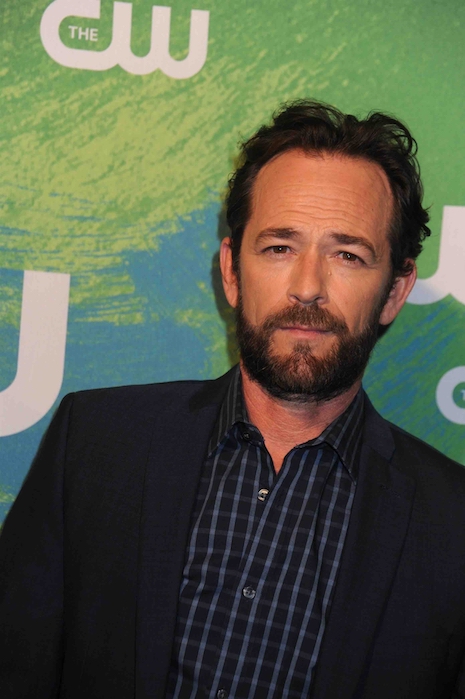 Shocking to hear that BH90210 heartthrob Luke Perry, 52, suffered a "massive stroke!" He seems way too young and healthy. We had a delightful and unexpected encounter with the actor around twelve years ago. We were shopping at Ralph's on 3rd St and walked away from our shopping cart to browse the produce department. When we returned we found a distracted looking man in a baseball cap and sunglasses dropping items in OUR cart. (Understandable – we grab the wrong cart sometimes too) We joked "are you sure you want all those Lean Cuisines?" He looked startled and laughed as he removed his stuff and we realized it was Luke Perry! He was very sweet and it was a fun supermarket memory.
Photo Credit: BACKGRID-USA
Click HERE to read more from this author.


Loading ...