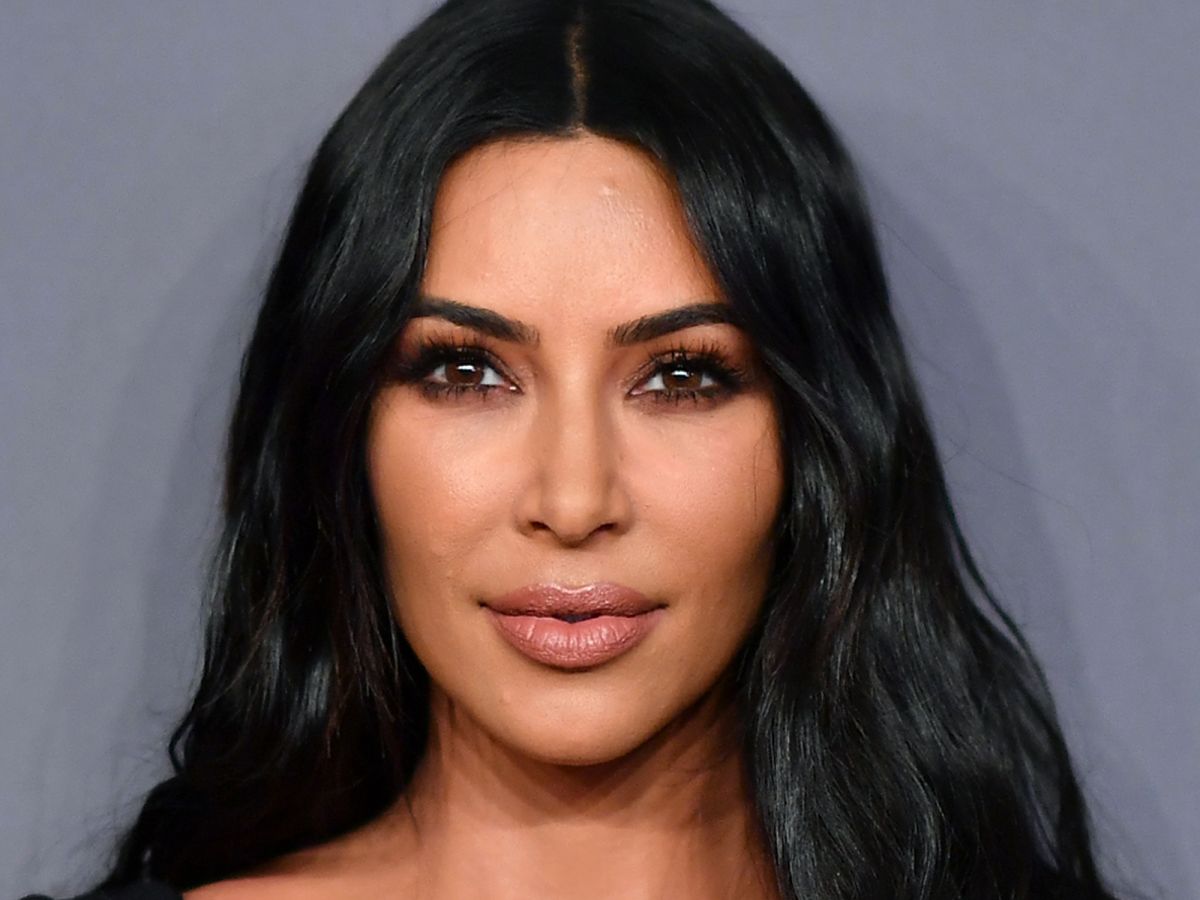 The cruel cycle of mass shootings is basically routine now, which is truly horrifying: the rage, the helplessness, the thoughts and prayers, the online backlash, the political posturing. The controversy, as if human life and death should ever be a controversial issue. The dull dread of knowing that it is not a matter of if, but when it will happen again.
It happened again. In the wake of this week's tragic shootings at two mosques in Christchurch, New Zealand, there has been an overwhelming urge to act. Now, some surprising figures have come to the fore to voice mass frustration on the issues at hand.
On Saturday, Kim Kardashian West posted a tweet praising New Zealand's move to implement strong gun control laws while condemning the United States' own failure to do so.
"Just 24 hours after the Christchurch shooting New Zealand bans semiautomatic guns!" Kardashian wrote. "America take note! Why can't our elected officials put public safety over gun manufacturers' profits?!?!"
America take note! Why can't our
elected officials put public safety over gun manufacturers' profits?!?!
https://t.co/nsufYNygoO
— Kim Kardashian West (@KimKardashian) March 16, 2019
Kardashian's reaction hit a nerve: her tweet was trending on social media and picked up by news outlets worldwide. But she wasn't the only one to garner attention for speaking out on the issue.
On Friday, Australian teen William Connolly — now known as Egg Boy — gained near-immediate internet fame after smashing a raw egg on the head of right-wing Australian Sen. Fraser Anning. Connolly's action was in retaliation for the senator's Islamophobic and xenophobic remarks in the wake of the New Zealand mosque shootings, according to The Washington Post. The seven-second clip has already been shared hundreds of thousands of times across different accounts on social media.
to the teenager who just egged the racist aussie senator fraser anning, ur a goddamn hero and don't let anyone tell you otherwise
pic.twitter.com/NXXR7HSPQx
— mel ♡ (@mel_218) March 16, 2019
Policymakers remain largely inactive on the matter of gun control and regulation, and Islamophobia continues to spread on and offline, often unchecked. But the people will find a way to make themselves heard, however unorthodox it may seem. Kardashian and Egg Boy have become unlikely proxies for our global anxieties, and are voicing the same simple message we all seem to be saying: we need to take action now.
Click HERE to read more from Refinery29

Loading ...