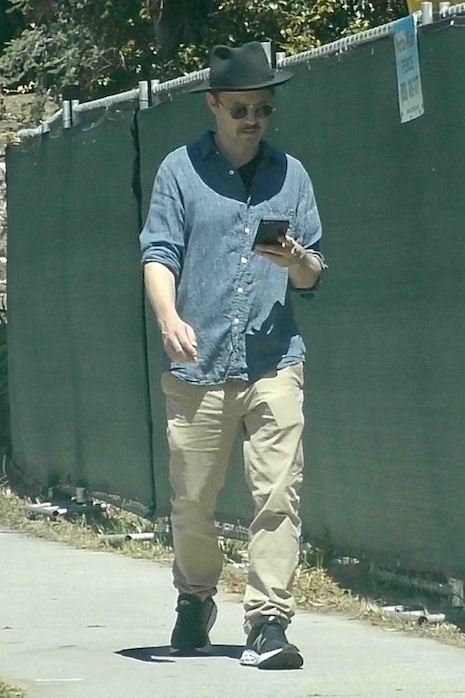 Giovanni Ribisi is pictured here taking a walk in Los Feliz – not far from the Scientology center that he's closely connected to. Recently he and his girlfriend, designer Emily Ward, had twins – third generation Scientologists. Giovanni is a twin himself – his twin sister Marisa recently divorced another famous Scientologist, Beck. Hopefully Emily will fare better than Giovanni's last wife – the British model Agyness Deyn. Agyness was the hottest thing in the modeling world before 2010 when she hooked up with Ribisi. She disappeared from the public eye. They divorced in 2015 and now Agyness is pursuing an acting career.
Photo Credit: BACKGRID-USA
Click HERE to read more from this author.


Loading ...