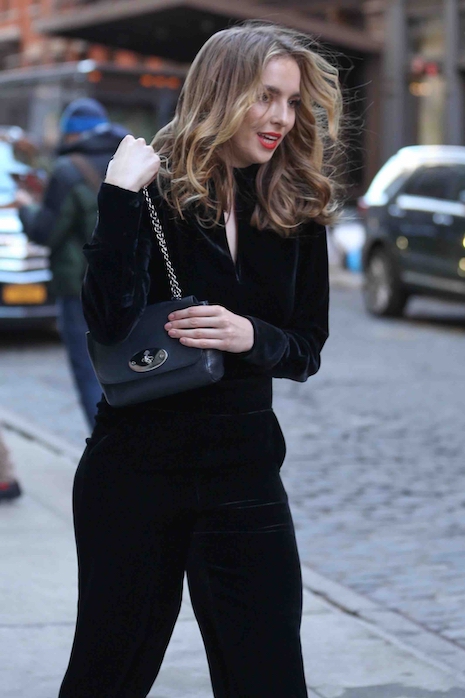 When it comes to crime thrillers, they are always dominated by men and repetitious in their violence. Unless the writing is exceptional, there are few surprises – certainly no delightful ones. Killing Eve changes everything. The female characters are both amazing and relatable- every one of them. The men are definitely supporting characters. We had never heard of English actress Jodie Comer until this series, and now we will never forget her. She must be seen to be believed. Sandra Oh is the smart and perfect opposite to Jodie's twisted but fashionable character. This is the suspenseful crime series with a surprise around every corner, that women have been waiting for. Don't miss it. Season 2 is here.
Above, Jodie Comer in New York promoting Killing Eve
Click HERE to read more from this author.


Loading ...