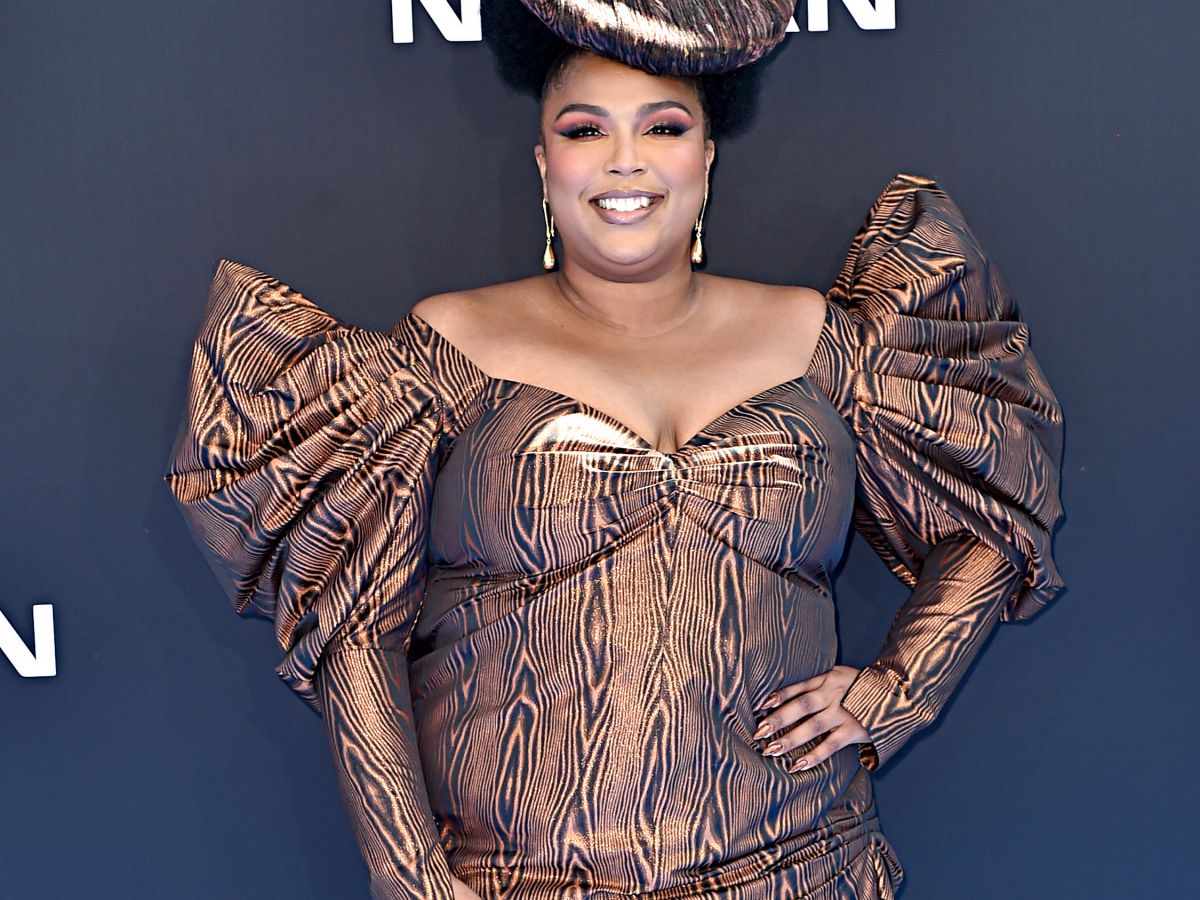 Reason 15937 why we love Lizzo: she isn't afraid to own what's hers. The Juice singer and body activist has the tunes and attitude to make us feel great about our bodies and Sunday night at the BET Awards Lizzo championed for #TeamNatural.
The singer made her red-carpet debut clad in a statement-making wood-inspired ensemble with the headpiece to match. Behind her hat, Lizzo wore her natural hair tied up into a voluminous puff. Her stylist, Shelby Swain, was responsible for slicking the singer's natural curls up using Suave Professionals for Natural Hair.
Swain, the self-proclaimed "Beyoncé Of Baby Hair," also created Lizzo's attention-grabbing headpiece using 100 percent hair. Later in the show, the singer swapped her natural hair for a long, curly wig that was equally cool, proving that Lizzo, indeed, has the juice no matter what style she's rocking.
A post shared by Lizzo (@lizzobeeating) on Jun 23, 2019 at 3:59pm PDT
Click HERE to read more from Refinery29


Loading ...