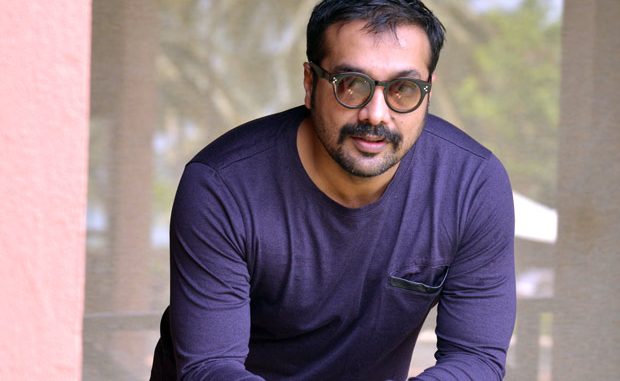 You can publish this article on your website as long as you provide a link back to this page.
This article was last updated on April 16, 2022
Readers may recall that, around a week back, filmmaker Anurag Kashyap had taken to Twitter and tweeted a series of tweets to India's Prime Minister stating "@narendramodi Sir you haven't yet said sorry for your trip to meet the Pakistani PM.. It was dec 25th. Same time KJo was shooting ADHM? Why?" Needless to say, this tweet garnered a huge uproar (mostly backlash) on the social media. A couple of days later, Anurag Kashyap again took to the social media and wrote an extensive explanation of just what his tweets had actually meant.
As per Bollywood Hungama's reliable sources, the 'tweeting to PM' issue of Anurag Kashyap just did not go well with the 'who's who' of Phantom Films. That's why Phantom Films' Vikas Bahl, Vikramaditya Montwani and Madhu Montena met up for an all-important meeting with Anurag Kashyap. Also present during the meeting were a few senior officials from Reliance Entertainment, who just did not want Anurag Kashyap to stir any kind of controversies. All of the aforementioned names met Anurag Kashyap and issued a stern warning asking him to refrain from tweeting such statements, as it could land up affecting Phantom Film's forthcoming movies, which includes Bhavesh Joshi starring Harshvardhan Kapoor.
Source: Bollywood News original article at SCOOP: Phantom Films issues stern warning to Anurag Kashyap