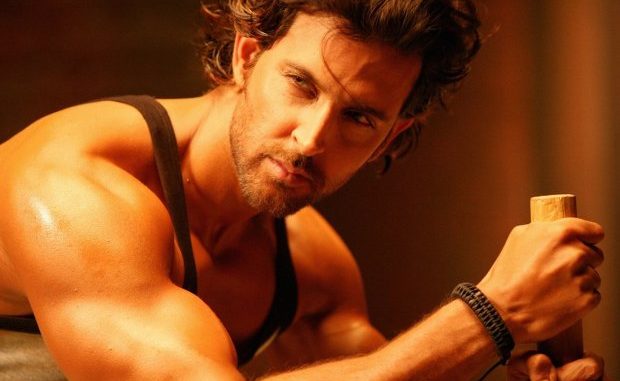 This could well turn out to be the biggest marketing and promotional campaign in the history of Bollywood. Roshans, who are looking at Kaabil as one of their biggest stories on the big screen (outside of their Krrish series of course), are going full throttle for the film's arrival on the Republic Day 2017 weekend. Playing on the front foot and leaving no stones unturned, they have kept aside Rs. 9 crore just for the promo play of the film.
The strategy is meant to be quite effective, considering the fact that Kaabil is ensuring tie ups so that its promo plays with the three biggest films that are waiting to release in 2016 – Ae Dil Hai Mushkil, Shivaay and Dangal. Wherever these films would be running, Kaabil promo would be playing as well.
"While this would keep the film in news for most part of November and December, there are various strategies coming into play for the month of January," our source adds, "This is one month when no stone would be left unturned to pitch Kaabil as the most awaited film of the season. New promos would be out too and thousands of television slots are already pre-booked."
Considering the fact that Kaabil is being brought by Rakesh Roshan himself sans any tie up with a corporate house, many in the trade are considering this as a brave move indeed.
The source continues, "Typically, corporate houses bring on their own strategy into play when it comes to the marketing and promotional plans. However, here Rakeshji is getting all his experience into play and going the whole hog. There is no stopping the film's arrival and if the entire campaign is set to come across as on-your-face, it is indeed true as that's the intent. It is not going to be subtle, it is going to be explosive."
"This is just the starting point," the insider adds, "Other than this there are events, online promotion, social media integration and the while rigmarole planned for Kaabil. Hrithik is clear that with Kaabil, he has to take a jump start post the debacle of Mohenjo Daro. With director Sanjay Gupta, he is confident of bringing in a turnaround of fortunes."
Even if that means spending a fortune in making that happen!
Source: Bollywood Masala original article at Hrithik goes full throttle for Kaabil, Roshans pump in Rs. 9 crore just for promo play