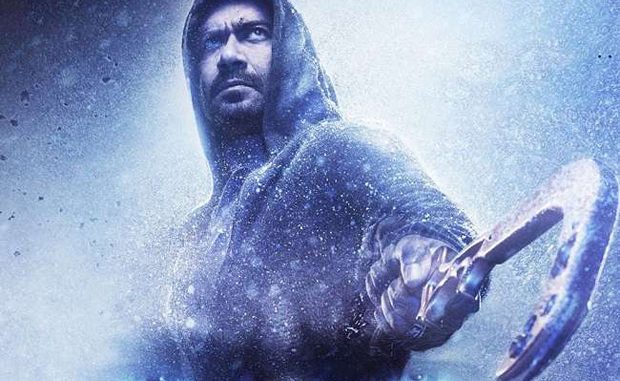 A lawyer from Mumbai Vijendra Kumar Rai has written a strongly-worded letter to the Ministry of Information & Broadcasting, the President Of India and the Chairperson of the Censor Board Of Film Certification (CBFC) asking that strong action be taken against Ajay Devgn the producer, director and actor of Shivaay, for insulting Lord Shiva in the song 'Bol Har Har'.
The impassioned letter, a copy of which is in this writer's possession, claims that the Shiva PanchaksharaStrotram has been used in a provocative and offensive manner.
"I hereby strongly complaint (sic.) that Mr Ajay Devgn….is hurting (sic) and insulting my religious feelings and beliefs and that the film Shivaay is showing and promoting bad images of Lord Shiva's PanchaksharaStrotam …I request you to register a complaint ….against Mr Ajay Devgn …and take serious action against the above named person," says the letter.
While Ajay Devgn was unavailable for comment, Pahlaj Nihalani the chairperson of the censor board commented, "We've taken serious note of the letter, as it addresses a religious sentiment."
Source: Bollywood News original article at Scoop: Mumbai based lawyer files complaint against Ajay Devgan's Shivaay for 'Bol Har Har' song