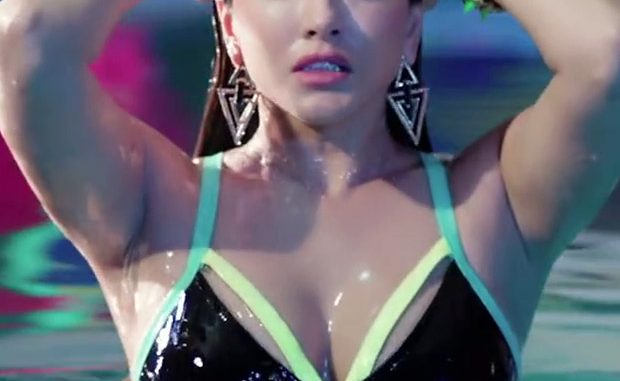 Though her last film Beimaan Love failed at the box office, Sunny Leone's growing popularity remains unhindered when it comes to her Indian fans. Her recent Halloween celebration as the zombie drama queen was quite appreciated and considering her love for social media, the actress shared yet another interesting video there.
On the Bollywood front, Sunny Leone's film Tina and Lolo has been in the backburner for a while and awaiting a release date. On the other hand, Sunny is looking at diversifying into production of films along with hubby Daniel. She has also launched her own perfume brand recently.
A video posted by Sunny Leone (@sunnyleone) on Nov 11, 2016 at 4:58am PST
Source: Bollywood Masala original article at Watch: Bikini clad Sunny Leone takes a dip in cold water pool


Loading ...