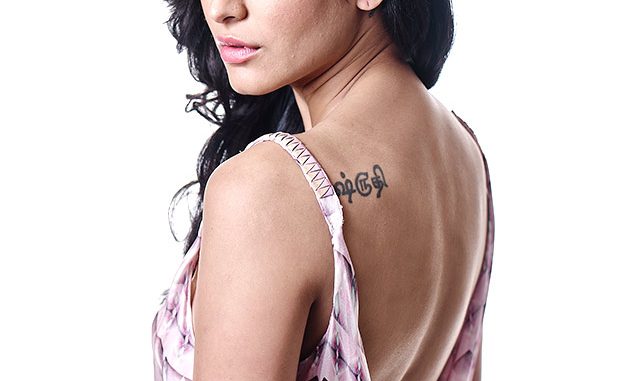 A celebrity's life is often viewed as glamorous and fun. But, very rarely do we look into the murkier side of it. Many celebrities meet over-zealous fans and some go overboard with their so called love. Shruti Haasan, who majorly works in Tollywood industry, is one such celebrity who became a victim of stalking.
After the comments and tweets went out of hand, Shruti Haasan decided to go ahead and lodged a complaint with the Cyber Crime Grievance Cell on Wednesday in Chennai. She, however, hasn't given any official statement as yet.
Source: Bollywood News original article at Shruti Haasan files complaint against a stalker after receiving death threats


Loading ...