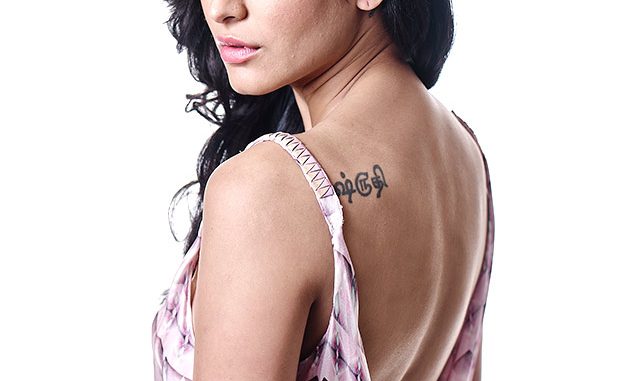 A celebrity's life is often viewed as glamorous and fun. But, very rarely do we look into the murkier side of it. Many celebrities meet over-zealous fans and some go overboard with their so called love. Shruti Haasan, who majorly works in Tollywood industry, is one such celebrity who became a victim of stalking.
Shruti Haasan's stalker, who goes by the name Dr KG Guruprasad on Twitter, has been troubling her for quite some time. She has filed a complaint against the stalker who has been reportedly giving her death threats. The stalker hails from Karnataka and has been posting inappropriate comments and tweets on her social media accounts. The complaint reveals that she has been verbally assaulted by the man who has also given her death threats. The actress further claimed that he'll stab and kill her if he ever comes close to her.
After the comments and tweets went out of hand, Shruti Haasan decided to go ahead and lodged a complaint with the Cyber Crime Grievance Cell on Wednesday in Chennai. She, however, hasn't given any official statement as yet.
Source: Bollywood News original article at Shruti Haasan files complaint against a stalker after receiving death threats



Loading ...