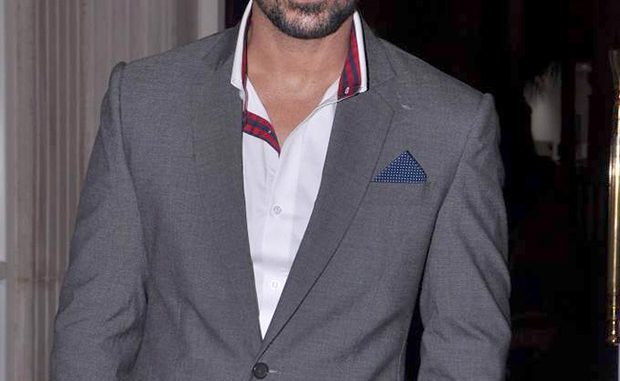 Actor turned producer John Abraham is currently gearing for the revival of his role as ACP Yashvardhan in Force 2. Amidst hectic promotions, the actor during a recent press meet revealed few tid-bits about his likes and dislikes.
Time and again, John has expressed his aversion towards award ceremonies. His debut production Vicky Donor had received couple of awards including debutant award for Ayushmann Khurrana. However expressing that these ceremonies are just TRP driven and also that he doesn't know which ones are credible, John further mentioned that he was once approached for the ceremony and was told that if he doesn't perform, the award will be given to someone else. With no offense to any of his colleagues or their work, he termed these ceremonies as a 'circus'. He also added that he doesn't dance at weddings or stay awake for starry bashes.
Talking about the fact that he and his family still respects the middle-class values, John Abraham also requested people to use public transport. The actor himself spoke about using rickshaws at times and revealed that his family continues to do so even today as his mother prefers to travel by rickshaw and his father travels by bus despite his stardom. He also stated that he is happy with his simple and casual attires since he is much more comfortable in his tee and pair of chappals rather than opting for something like shoes during an event.

Source: Bollywood News original article at John Abraham terms award functions as a 'circus'


Loading ...