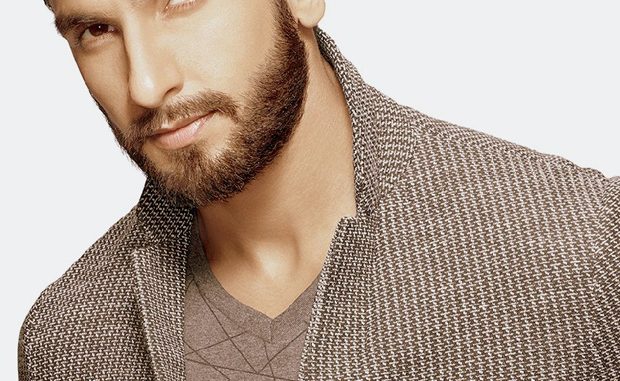 The Befikre songs are very much hitting the playlists of many as Ranveer Singh & Vaani Kapoor attended an yet-other-energetic song launch event of the film. 'You And Me' sung by Nikhil D'Souza and Rachel Varghese was launched with Ranveer and Vani spreading their energetic magic all over. Initiating the event with I Love My India song, Ranveer made it clear how much he missed the country by shooting in Paris. He also made some hilarious comments on movie getting censored and acquiring U/A certificate. "Sirf 22 kisses hi hai kya?" was an impromptu reaction of Mr. Powerhouse when asked about whether he will be tagged as 'Emraan Hashmi Part 2' after this.
He also shares a fact he recently got to know that he is the only actor after Shah Rukh Khan and Amitabh Bachchan who has been directed by both Sanjay Leela Bhansali and Aditya Chopra (In separate films, though). Sanjay Leela Bhansali have directed Shah Rukh Khan and Amitabh Bachchan in Devdas and Black respectively and Aditya Chopra has directed both in Mohabbatein making Ranveer to achieve this unique feat.
Ranveer Singh was asked the difference between kissing Deepika Padukone in Ram-Leela and his Befikre co-star Vaani Kapoor. Here's what he replied, "In the 'Ang Laga De' song in Ram-Leela, we had a very hot, sexy and passionate kiss. The kisses in Befikre are full of love and warmth," said Ranveer Singh.
It's amazing to see Ranveer Singh displaying his energetic side and always bettering it than before. His upcoming film Befikre is slated to release on 9th December 2016 and has been getting more-on-a-positive side response for the promos.
Source: Bollywood News original article at Ranveer Singh will be the FIRST ONE to achieve this feat after Shah Rukh Khan & Amitabh Bachchan


Loading ...