Filmmaker Prawaal Raman is currently working on one of the most powerful stories, a woman-oriented biopic based in Baluchistan. He is extremely passionate about telling the story of activist, writer, poet and politician Naela Quadri Baloch and the film is titled Naela Quadri Baloch – War and Peace, which will be co-produced by Shantanu Yadav.
Stating that the film is an inspiration tale of a woman who is born amidst violence and unrest and her fight to seek freedom in a peaceful manner, Prawaal described it as a 'rebellious' film. Naela Quadri Baloch, who started her struggle towards bringing peace in Balochistan for the future generations, followed the principled path of Mahatma Gandhi and Martin Luther King in order to achieve her goals.
Further Prawaal revealed that he was also thoroughly impressed by her undying spirit and bravery which was the driving force for him to make this film. On the casting front, he mentioned that they are yet to finalize the same and that an announcement is on its way.
We also hear that the filmmaker is writing a book titled 'Quantum Siege' on Quadri along with co-writer Brijesh Singh, the Inspector General of Maharashtra Police.
Click HERE to read the original article.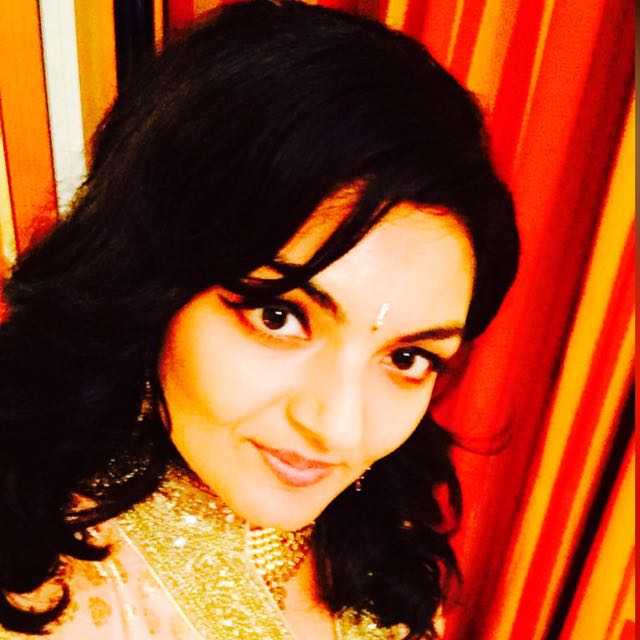 Vote for Shikha Dhingra For Mrs South Asia Canada 2017 by liking her Facebook page.


Loading ...