1. 2017-18 will be devoted almost entirely to Akshay Kumar channelling the biographical creature within. He plays real-life characters in R.Balki's PadMan (Arunachalam Muruganatham), Reema Kagti's Gold (captain of 1948 Olympian gold winning hockey team), a film on historic Battle Of Saragarhi, and of course Mogul (on the life of music baron Gulshan Kumar).
2. Since Akshay Kumar plays Gulshan Kumar the character will be shorn of all negativity. He will be portrayed as 'Mata di' Bhakt (which Akshay too is in real life) who rose from 'ragas' to riches, so to speak, by selling music to the public at an affordable price. Akshay plays negative in Robot 2. But that apart, he won't dabble in even the slightest shade of black. So it's phool khile hain Gulshan Gulshan, AK style. Jai Mata Di.
3. Akshay Kumar loves to sing devotional numbers. He frequently belts them out to friends and relatives. Since Gulshan Kumar was a Mata di Bhakt (devotee), this is AK's chance to croon Mataji songs. Main aaya main aaya , Sherawaliye.
4. Gulshan Kumar gave opportunities to as many as 45-50 new singers, some of whom went to become hugely successful playback singers. Writer-director Subhash Kapoor who helms
Mogul
is likely to ask many singers from Gulshan Kumar's T Series repertoire to make cameo appearances in the film.
5. If sources are to believed Shraddha Kapoor has been sounded out to play the all-important role of Anuradha Paudwal, the singer who proved the single-most influential game-changer in front of the mike at Gulshan Kumar's T Series stable.
What You Won't Get To See In Moghul
6. Gulshan Kumar's murder is not going to feature in the bio-pic. According to sources close to the project, the idea is to make a motivational inspirational biopic about a man who conquered all odds and revolutionized the business of film music.
7. The contribution of composers Nadeem-Shravan in the growth of T-Series is likely to be obliterated as Nadeem Saifi stands allegedly accused in Gulshan Kumar's murder. Nadeem lives in exile away from India fearing arrest.
8. Akshay Kumar won't try to look and sound like Gulshan Kumar. In that sense this biopic would serve up as authentic a protagonist as Akshay's Rustom allegedly based on K M Nanavati.
9. Though there will be plenty of music in Mogul, we won't hear the songs from Aashiqui, Saajan, Dil Hai Ki Manta Nahin, Pyar Jhukta Nahin and Qayamat Se Qayamat Tak, the soundtracks that re-wrote the history in Hindi film music in the 1990s.
Click HERE to read the original article.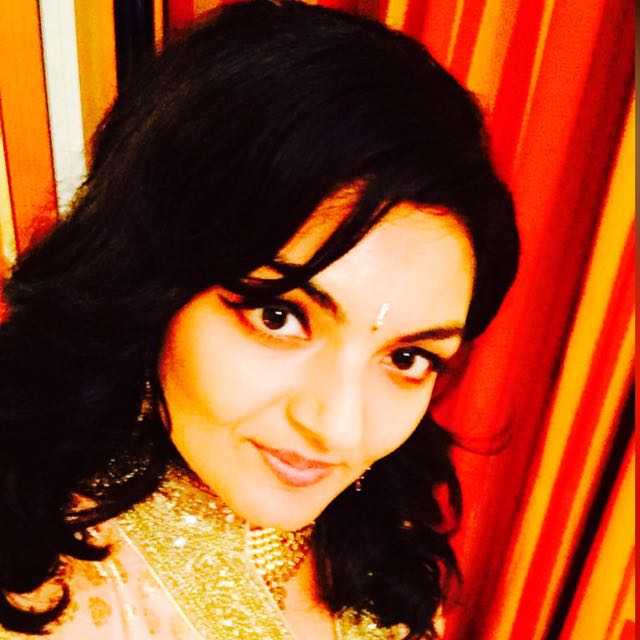 Vote for Shikha Dhingra For Mrs South Asia Canada 2017 by liking her Facebook page.


Loading ...