The timing for the grand revelation of a secret girlfriend in Kapil Sharma's life is rather bizarre. Just an hour after Kapil posted a picture of his girlfriend, the story of his violent altercation with fellow-comedian Sunil Grover during an air journey, broke the internet.
A source from 'The Kapil Sharma Show' says the timing of the 'confession' was deliberate. "Kapil knew the news of his mid-air scuffle with Sunil Grover would go viral, as the ugly incident happened in front of scores of gawking shocked passengers. He decided to create a cute digression by bringing up his secret girlfriend."
When the news of Kapil's airborne antics went viral, he posted a Facebook entry which enraged his comedy team members.
"What does Kapil mean by saying the team is his family away from his real family? Does that give him the right to abuse? He says this is not his first fight with Sunil Grover in five years. More like his first fight in five minutes. They are constantly at loggerheads because of Kapil's high handedness. The Facebook post aggravated Sunil Grover's outrage over the in-flight incident. He decided to quit the show."
Apparently, other actors on 'The Kapil Sharma Show' have also decided to quit because, as one of the cast members says, "Izzat is more important than rozi roti. Hum log rozi-roti toh kahin bhi kamaa lenge. Lekin izzat kahan se waapas milega (Self-respect is more important than food. We can earn our upkeep anywhere. But, where would be get back our
self-respect?)
Click HERE to read the original article.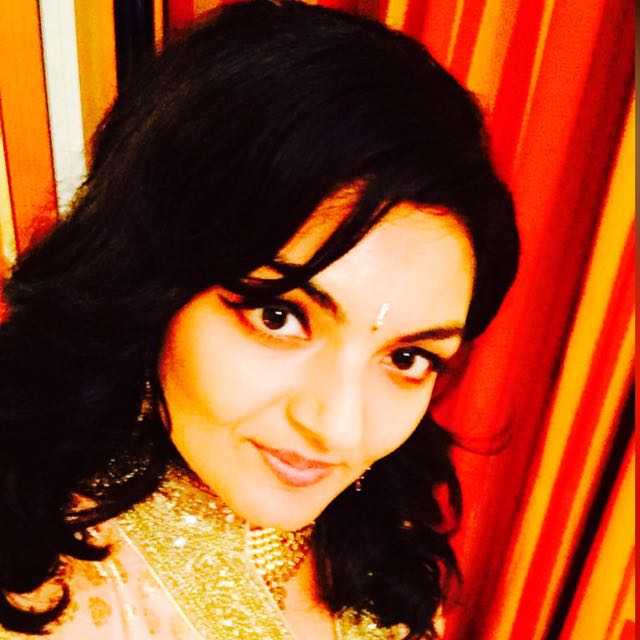 Vote for Shikha Dhingra For Mrs South Asia Canada 2017 by liking her Facebook page.


Loading ...