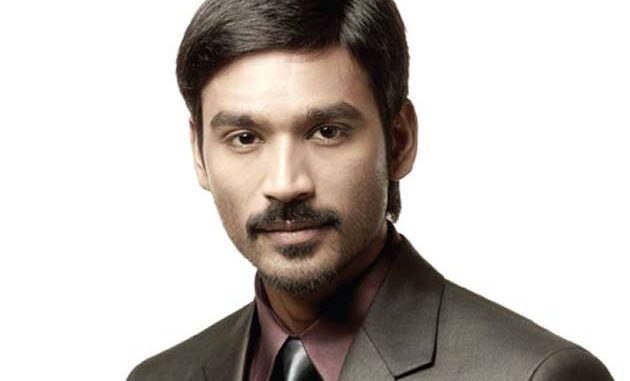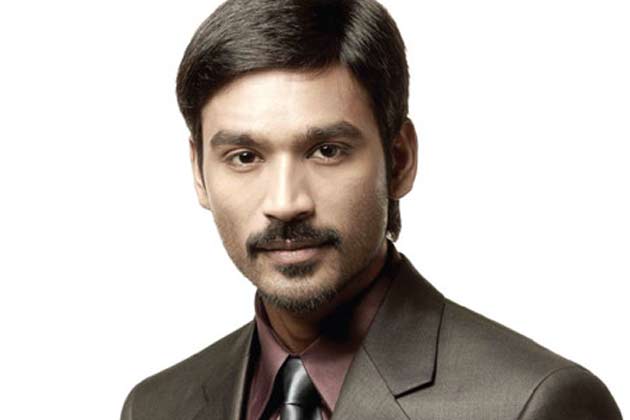 There is no getting away from his
Kolaveri
karma for the Tamil superstar Dhanush. He is now inundated with super-tempting offers for singing. And though reluctant to sing, Dhanush has just come up with his second potential chartbuster which goes on air next week.
The song, a homage to cricketer Sachin Tendulkar goes, 'One plus one-u two-u two-u, if not Sachin who-u who-u…"
Dhanush, a major Tendulkar fan, wrote the song as a campaign for an energy drink. Now we hear Dhanush will be singing in Hindi cinema too. Director Aanand Rai who has signed Dhanush to play the lead in Raanjhanaa has asked Dhanush to sing at least one song in the film. Though initially Dhanush begged off, sources close to the project say Dhanush has agreed to sing a folk song of Uttar Pradesh for his Varanasi character.
But Dhanush still calls himself a reluctant singer. Says Dhanush, "I really don't think I will be singing much. I'm an actor by profession, singer by default. Boost, the energy drink, approached me to do a song for Sachin Tendulkar, which I happily did. I've treated the song as an introduction to a mass hero. It has easily accessible lyrics like 'Kolaveri Di'."
About singing for his Hindi debut Dhanush says, "Whatever my director asks me to do, I will do."