No one knew Rajesh Khanna well enough to be called a close friend. The first superstar of Indian cinema had no friends, only cronies, yes-men and sidekicks.
However Mr Khanna did form an incredibly strong bonding with the doyen of Tamil cinema Kamal Haasan. They spent many hours together ruminating on life and success.
Recalls Kamal Haasan, "I refused to call him 'Kaka' like everyone did. I was willing to call him 'Bade Bhaiyya' or Mr Khanna but not 'Kaka'. That infuriated him. We spent many, many hours together. I was this 'upcoming actor from the South'—that's how he introduced me in Mumbai. He was the undisputed King of Hindi cinema."
Since Rajesh Khanna did a lot of South Indian remakes he was often in Chennai. That's how the friendship started. "We spent a lot of time discussing cinema and life. He would sometimes get philosophical about the inconsequentiality of life. Once we went to a movie together. It was a mediocre American film called The Swarm and I decided to take him to a theatre at the heart of the city. He didn't know we were going to a public screening. He probably hadn't been to a public theatre since he became a star. When we reached things were okay. He enjoyed the mediocre film thoroughly and refused to leave until the end titles. That's when I panicked. This was Rajesh Khanna, THE star of the millennium. If audiences got to know he was present there would be a stampede and blood on my hands. But Mr Khanna refused to listen. He stayed on till the end. The inevitable happened after the show. All hell broke loose, as audiences realized he was there. I became THE Rajesh Khanna's bodyguard and security officer as I took him through the crowd. His shirt was torn. But he was enjoying himself thoroughly. He giggled and chuckled like a child."
Rajesh Khanna's better-half Dimple Kapadia gave her friend Kamal Haasan (the two were pals ever since they co-starred in Ramesh Sippy's
Sagar
) a piece of her mind. "She wanted to know what was I thinking when I took him to a public screening. Anything could have happened."
Rajesh Khanna watched a lot of Kamal Haasan's films for remake rights. One of Kamal Haasan's celebrated films Sigappu Rojjakal was remade as Red Rose. One fine day the phone rang in Kamal Haasan's office. "This was the era of the landline phones. My personal assistant, a big Rajesh Khanna fan, was over the moon as God himself asked him about his wellbeing. Mr Khanna announced he was doing a remake of my film Sigappu Rojjakal, and that the mahurat was the very next day and would I please send him the cap that I wore for my character, since he wanted to wear at the Mahurat and in the film. I agreed—who said no to Rajesh Khanna?! He also commanded me to be present at the Mahurat in Mumbai the next day. I protested saying I wasn't needed. He insisted he wanted to introduce me as the upcoming star from the South. Anyway the cap was sent from Chennai to Mumbai by hand delivery (there was no courier those days) by a man who unfortunately, turned out to be a fan of both Rajesh Khanna and Kamal Haasan." The fan decided he didn't want to part with the precious cap. Laughs Kamal, "Mr Khanna was livid. 'Since you were coming why couldn't you just bring it with you?' Many other caps were brought forth. But he wanted only that one cap."
Kamal was fascinated by Rajesh Khanna's aura. "I never wanted to be a star. I observed him. Our friendship came to a sorry ending at a party in his house where he was less than polite. But my friendship with Dimple is forever. It's like the lines from the immortal Geeta Dutt song 'Beqaraar dil iss terah miley jiss terah kabhi humjuda na they.' Whenever we meet, no matter how long is the gap it's like we had never stopped meeting. I know we'll remain friends for as long as we're alive. My daughter Shruti will make sure of that. She's even fonder of Dimple than I am."
Click HERE to read the original article.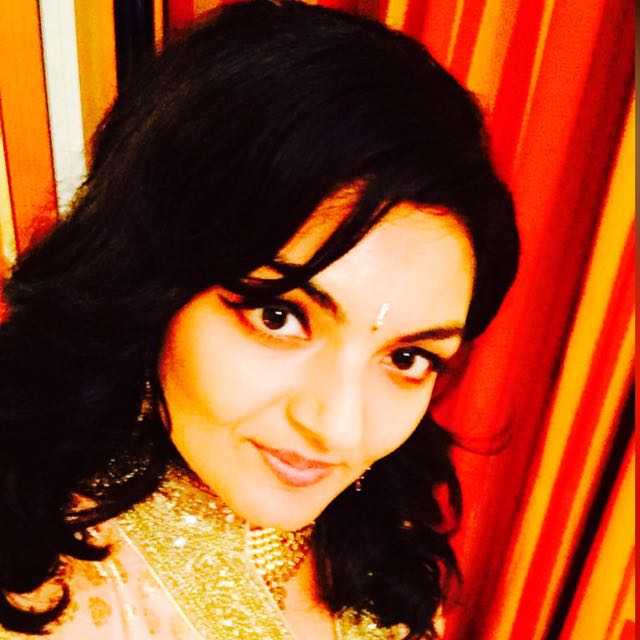 Vote for Shikha Dhingra For Mrs South Asia Canada 2017 by liking her Facebook page.


Loading ...