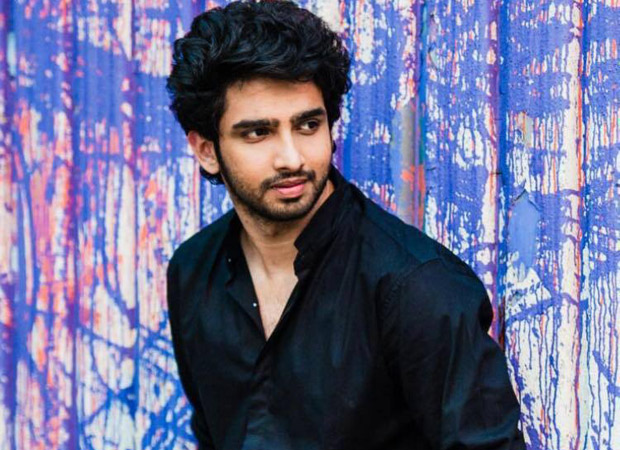 Anu Malik's hit song 'Neend Churayi Meri Kissne O Sanam' from the 1997 film Ishq has found its way in Golmaal Returns. Interestingly the composer responsible for the re-mix is none other Anu's nephew Amaal Malik who says he could not take his uncle's consent before using his song.
Interjects Amaal, "We didn't need to take his permission, actually. The rights belong to someone else. Still I tried to call my uncle. But he did not take my call. So I gave up. In any case we didn't need to take Anu Uncle's permission to use the song. We had taken the rights of the original song on which the 'Neend Churayi' tune is based."
Amaal says he is in principle opposed to adapting and re-mixing old songs. "These days too much of this unsolicited inspiration is happening. We have re-mix specialists who just take over the ownership of the original and give interviews as if the re-mix is an original. But I'd like to make this very clear. 'Neend Churayi Meri' is not my composition."
Amaal always says no to doing re-mixes. But this time he just couldn't turn away the request. "It came from a banner like Rohit Shetty's and from Ajay Devgn. And they were really keen. I just couldn't say no. In fact we had a completely different, original, composition ready for the situation. But we were asked to use this ('Neend Churayi Meri') instead. But I assure you, you won't hear me doing re-mixes unless it is absolutely imperative to do so."
Amaal believes originality is getting scarce in film music. "The ones who pinch songs from other sources are so badnaam that even if they do an original song they are accused of copying. I would not like to add to the prevalent culture of duplicity."
Click HERE to read more and view the original source of this article.

Loading ...