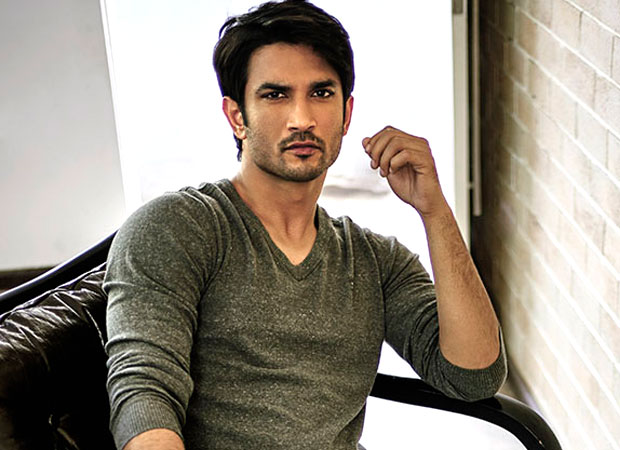 For days now, there have been speculative reports about Sushant Singh Rajput quitting the film titled RAW – Romeo, Akbar, Walter. The suspense thriller's first look which was unveiled months ago with Sushant as the lead, had to undergo some major changes in the script because of which the film is yet to go on floor. Owing to the delay, we hear Sushant decided to walk out of the project.
Considering that the actor decided to quit the film especially after all the recee and other commitments were finalized, it has now left the makers in a lurch and this hasn't gone down well with producer Bunty Walia. Talking about how the script shares an emotional connection with the director of the film, Bunty went on to explain how his exit has terribly affected Robbie Grewal, the director of the film.
On the other hand, he also spoke about the delay of the film, wherein he mentioned that Robbie is quite ambitious about the venture and wanted to create a virtual storyboard for the film. He revealed that Robbie had approached him two weeks ago with some major changes that he wanted to make on the script that was narrated to Sushant. Also, Bunty asserted that they were contemplating on making the film on a larger scale than they had initially planned, at the same time indicating that, it is bad luck of others who missed out on such an opportunity.
With rumours of Bunty Walia's bestie Abhishek Bachchan replacing Sushant Singh Rajput doing the rounds, the producer clarified on it maintaining that he has left the decision to the director of the film Robbie when it comes to the leading man. However, he also added that he has been influencing the director to meet Abhishek Bachchan for the same.
Click HERE to read more and view the original source of this article.

Loading ...