For the past few months, we have come across many revelations that have left us stunned, courtesy BFFs with Vogue S2. The actors have shed their inhibitions and showed us enough candor in their responses. Not surprisingly, we received a glimpse of yet another actress Radhika Apte in all her candidness.
The upcoming episode of BFFs with Vogue S2 will be featuring Radhika Apte as the guest along with Rajkummar Rao. The two are known for their unconventional Bollywood choices. It is also a known fact that Radhika has done films beyond the Hindi film industry including some interesting South ventures.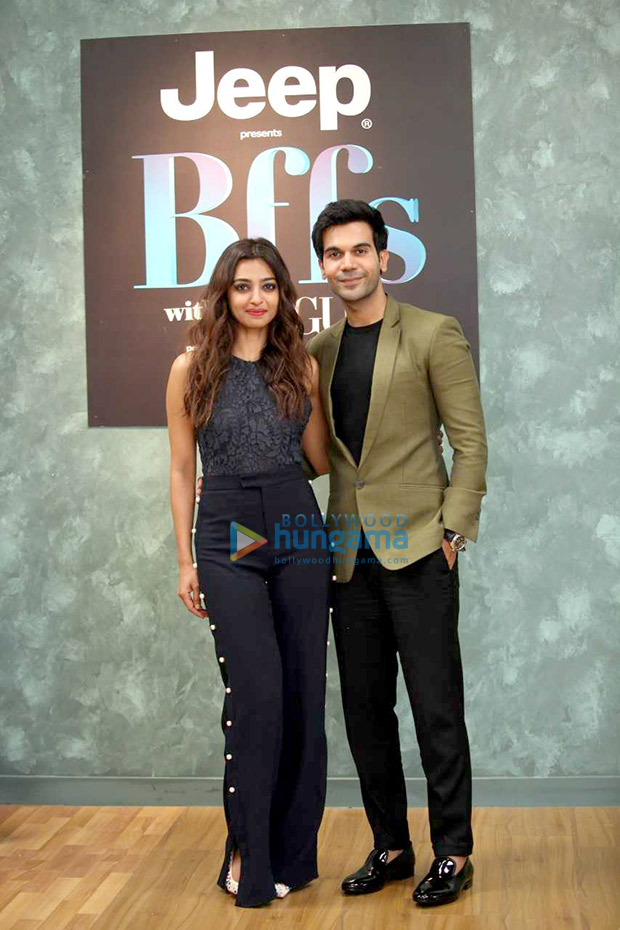 Kabali
which featured her as his wife. During the recent episode of BFFs, Radhika confessed about an incident that happened during the shoot of a Tamil film. Radhika spoke about how an actor did something she didn't approve of and she responded to it with a slap.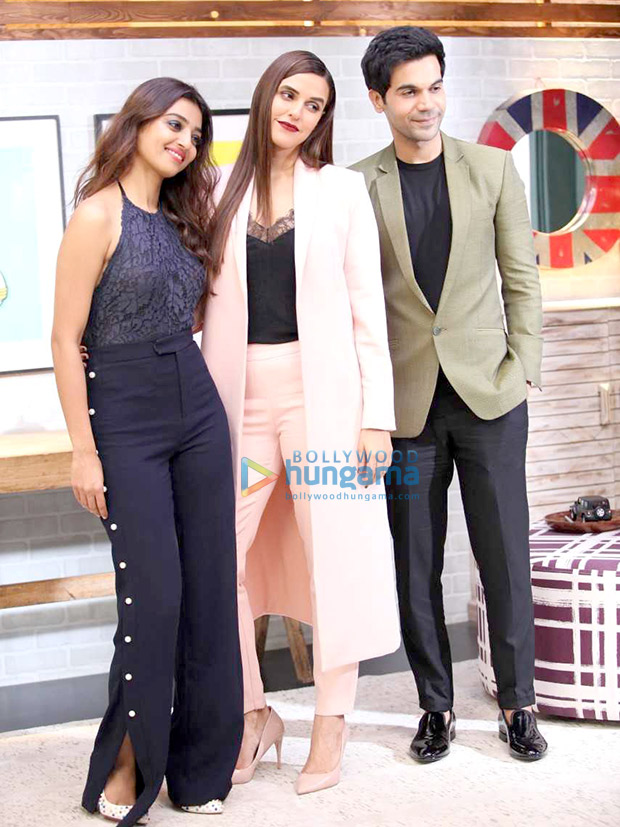 Speaking on it, Radhika Apte said, "It was my first day at shoot. A famous actor down south came on the set and started to tickle my feet." "We had never met before and my instinct reaction was to slap him," she added. Although she didn't divulge the name of the film or the actor, we must applaud her for her bold action. She definitely proved that she is a no nonsense girl. And she is not one who will think twice before putting you in the right place if you mess with her.
Hosted by Neha Dhupia, BFFs with Vogue S2 airs on Saturday on Colors Infinity. The forthcoming episode will feature Radhika Apte and Rajkummar Rao chatting over intriguing matters about the film industry. On the other hand, we are awaiting some interesting anecdotes that Rajkummar Rao has to share about his journey in the film industry.
Also Read: Radhika Apte to star alongside Hollywood actor Dev Patel
Click HERE to read more and view the original source of this article.

Loading ...