Priyanka Chopra's decision to walk out of Salman Khan's Bharat to accommodate the Hollywood film Cowboy Ninja Viking has proven to be a fatal career error. For reports in the American media now confirm that the film's producers Universal Studios have indefinitely postponed the project.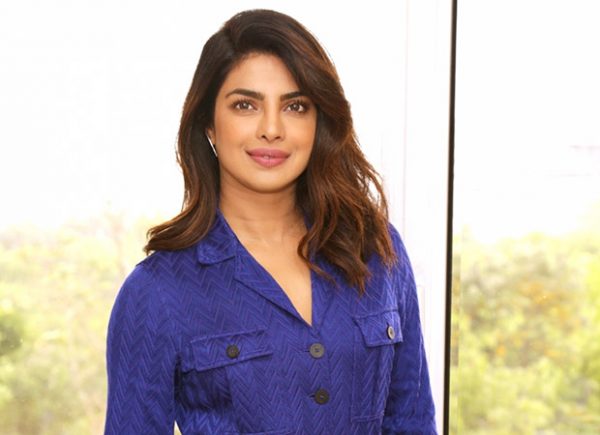 Initially Cowboy Ninja Viking was to release on June 28, 2019. According to Variety, the project is now said to be in "active development". This, in film production parlance could mean one of two things: that the script is not ready as yet, or that the budget allotted for the film has been found to be incommensurate with the film's box office potential.
Bharat
for Hollywood she effectually let the world know her priorities. A close friend of Salman wasted no time in sniggering. "She has burnt all her bridges here. By saying no to Salman and yes to Chris Patt she made it clear where her priorities were. And now with the Chris Patt film as good as shelved it is poetic justice, isn't it?"
Also Read: VIDEO: Priyanka Chopra responds to negative comments about her lips and hair in the gentle way possible
Click HERE to read more and view the original source of this article.

Loading ...