Shoojit Sircar's October nearly made it as India's official entry to the Oscars and Sanjay Leela Bhansali's Padmaavat "didn't stand a chance in hell" reveals an insider. Spilling the beans on the creative processes that underlined the Oscar selection, the insider reveals that the four finalists shortlisted for the honour were Meghna Gulzar's Raazi, Sanjay Leela Bhansali's Padmaavat, Shoojit Sircar's October and Rima Das' Assamese independent film Village Rockstars.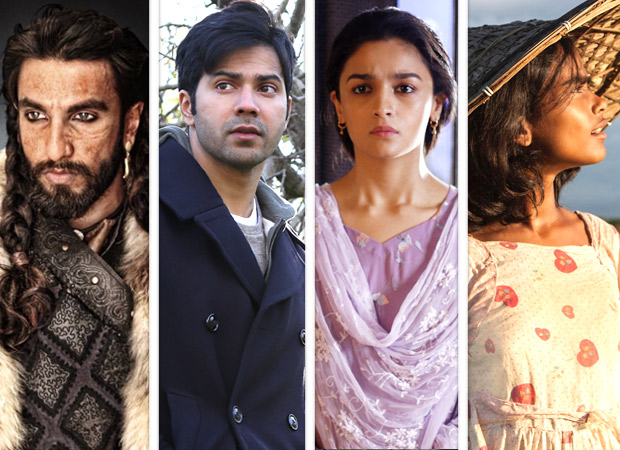 According to the insider here is why Village Rockstars beat the other 3 films in the Oscar race: "Rima Das' film was the one which was the most original fresh and moving. Raazi seemed somewhat pro-Pakistan by some jury members. As for Padmaavat it was a fatally flawed script and some more of the same period costume dramas Bhansali has been doing ad nauseam. October came closest to Village Rockstars in making it to the Oscars. But the script has been charged with plagiarism and the Oscars committee did not want a replay of last year's tamaasha".
Newton
made it to the Oscars but plagiarism allegations had surfaced thereafter.
Newton
did not make it into the coveted Oscars nomination for Best Foreign Film. And it is unlikely that
Village Rockstars
would make it into the Oscars shortlist. Like the
Newton
team, the
Village Rockstars
team has no financial resources for the heavy two month lobbying required for Oscar nomination in Los Angeles.
Also Read: BREAKING: After Rajasthan, now Gujarat bans release of Sanjay Leela Bhansali's Padmaavat
Click HERE to read more and view the original source of this article.

Loading ...