Accidents on film sets are common, but most of them turn out to be minor ones. However, there have been some major injuries faced by actors while filming which have sent shockwaves across the nation. The first such instance that comes to one's mind is obviously Amitabh Bachchan who had a near-death experience on the sets of the film Coolie (1983). Recently, Hrithik Roshan had to go for a brain surgery after having an accident on the sets of Bang Bang (2014). On the other hand, Ranveer Singh had to undergo a surgery for his shoulder thanks to the injuries faced during the shooting of Bajirao Mastani (2015).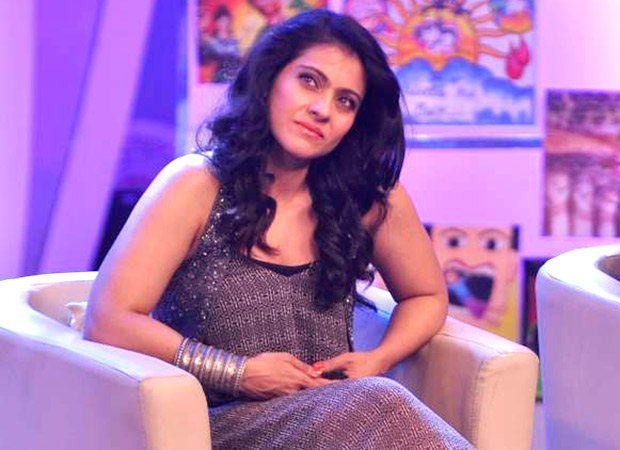 In a recent interview to Mid-Day editor Mayank Shekhar, talented actress Kajol revealed that she too has suffered an injury which was minor but had scared the daylights out of everyone. The reason: she had become blind, albeit temporarily! In this interview, Kajol confessed that this said episode happened while shooting for her debut film, Bekhudi (1992), directed by Rahul Rawail. They were filming in Canada and Kajol was constantly working 18 hours a day. One day, after having dinner, she was climbing down the stairs which were slippery. As a result, she tumbled down. Kajol said due to exhaustion of working overtime, she possibly wasn't in the best frame of mind and hence didn't see her step.
Kajol will be next seen in Helicopter Eela, directed by Pradeep Sarkar and co-produced by hubby Ajay Devgn. Also starring Bengali National Award winning actor Riddhi Sen, this slice-of-life movie releases on October 12.
Also Read: "Not a single actress can do Rs 500 crore business the way a Salman Khan film does at the box office" – Kajol
Click HERE to read more and view the original source of this article.

Loading ...