What started like a snow flake catapulted into an avalanche. This is hundred per cent true with regard to #MeToo movement in Bollywood. First, Tanushree Dutta spoke with media and straight up accused Nana Patekar and director Vivek Agnihotri for misconduct and harassment. Instead of brushing things under the carpet, this time around many other survivors from the industry started sharing their horror stories and the industry now is forced to take an action against this heinous crime. Amongst many famous names, Subhash Ghai's name came up too when a woman who closely worked with him shared her story anonymously. She alleged that he drugged and raped her. Upon hearing this, Ghai not only denied the allegations but also dismissed survivors and their stories of exploitation at the hands of the rich and powerful of Bollywood insiders.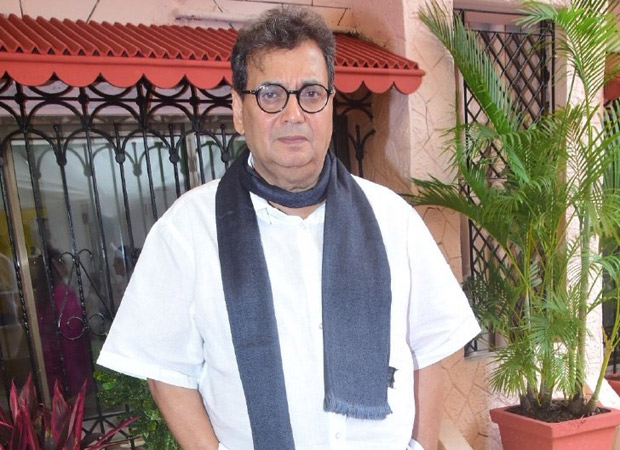 Ghai said that it has become fashionable to name and shame people since the Me Too movement is trending. He told media that it is sad that it's becoming a fashion to malign anyone known, after bringing stories from past without truth or half-truth. I deny firmly all false allegations like these. He said he has always respected every woman in my life and at work place. He added that he lived with dignity and always respected others' dignity. He challenged her to court and prove if her allegations are true. He also threatened with defamation. He also took to Twitter to write this: Destiny shows u good times bad times-I m deeply pained 2b gripped in this movement but thank those who know me n my respect I shower to women n their dignity in spite of our cosmetic world we live n react more thru our love affection n respect Now seen in different perspectives.
The survivor is clear that she does not want her name to be dragged, so this matter will not get escalated. Apart from Subhash Ghai and Agnihotri, other directors to be named are Vikas Bahl, Luv Ranjan and Subhash Kapoor.
Also Read: Ekta Kapoor drops Subhash Kapoor: After reports of another #MeToo incident, the filmmaker loses out on Kapoor's web series
Click HERE to read more and view the original source of this article.


Loading ...