No stranger to adoration and idealization, Asia's most accomplished playback singer Lata Mangeshkar has just been honoured by a fan in Argentina named Santiago Lopez who has named a variety of rose after the singer. The singer-extraordinaire is grateful to such admirers who have hero-worshipped her for 70 years.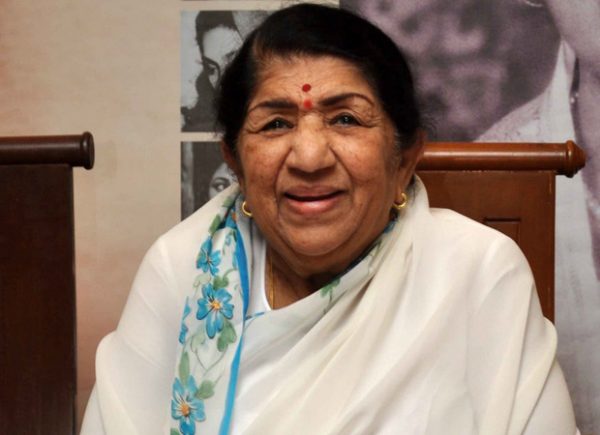 "It's the love of the people that keeps an artiste going," asserts Lataji. "Nahin toh hum kab ke peeche reh jaate (otherwise I'd have been left behind long ago). Naming such a beautiful flower after me shows this gentleman's admiration for my songs. I couldn't ask for more," says Lataji, recalling innumerable instances of lingering fan-worship.
"People who love my voice have gone to heart breaking lengths to show me their love. There are people who travel from all across India and come to my home hoping to meet me. Sab ishwar ki krupa hai (all God's blessings)," says Lataji.
And which is the greatest honour she has ever received? "It has to be the Bharat Ratna. That one award defines the love of all Indians for me and my singing."
Also Read: "I truly believe a working woman must be given the dignity respect and space she deserves" – Lata Mangeshkar
Click HERE to read more and view the original source of this article.


Loading ...