Sanjay Leela Bhansali and Deepika Padukone have much to be proud of. Their collaborative effort was heard resonating all the way at Trafalgar Square in London this Diwali day. The magnificently-choreographed 'Ghoomar' number from Bhansali's Padmaavat was performed by hundreds of Asian girls at the historic site on Diwali day.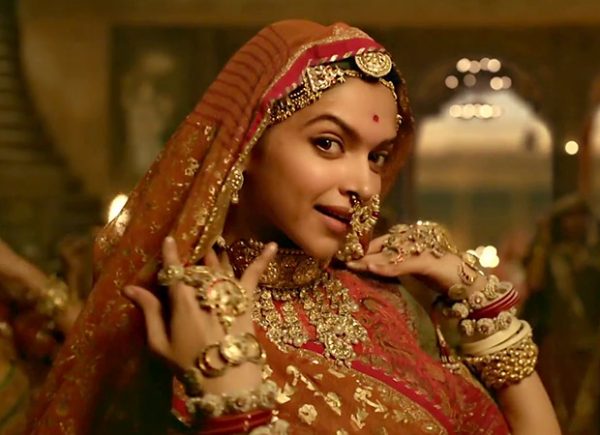 A source close to Bhansali saw this as a triumphant moment for the entire team. "All the suffering and pain that we went through now seems worth it. While Padmaavat was being made we were targeted on so many occasions. Even the song 'Ghoomar' that has been embraced across the world was condemned by some. We were asked to cover up Deepika's midriff. It is very encouraging to see the same song that caused offence to some, being embraced so universally. We are blessed."
Ghoomar'
specialist Jyoti Tomar."
Also Read: Ranveer Singh admits being PROVOKED at Karni Sena wanting to cut off Deepika Padukone's nose before Padmaavat's release
Click HERE to read more and view the original source of this article.

Loading ...