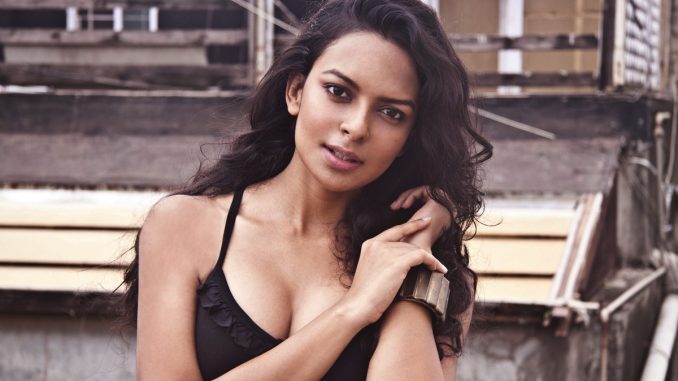 You can publish this article on your website as long as you provide a link back to this page.
This article was last updated on April 16, 2022

Around 200 people protested in front of West Bengal Chief Minister Mamata Bannerjee's car with black flags today evening in Kolkata, while 15 protesters have been arrested outside the venue of Kolkata Film Festival, even as it was being inaugurated by Bollywood megastars Amitabh Bachchan and Shah Rukh Khan.
The protesters claimed that the controversial Bengali film Nandigramer Chokher Paani (Tears of Nandigram) starring critically acclaimed Bengali actress Bidita Bag in the lead and revolving around the Nandigram massacre and Naxalites, was being deliberately ignored by the Kolkata Film Festival.
They rued that inspite of screenings and rave reviews at various other film festivals across the globe, the Bengali film was not being screened in West Bengal itself because of its volatile content.
For the record, Nandigramer Chokher Paani has been shot at real locations with real villagers used as actors for the movie. The lead actress Bidita had even survived a Naxalite attack while shooting for the movie.