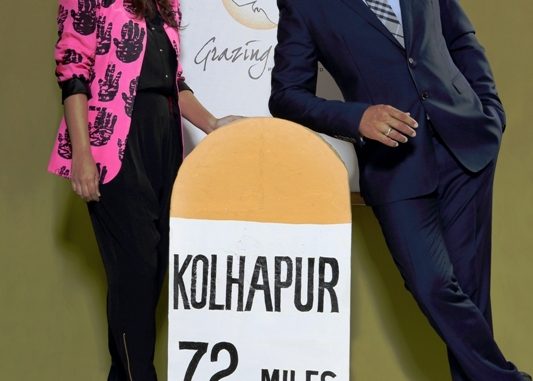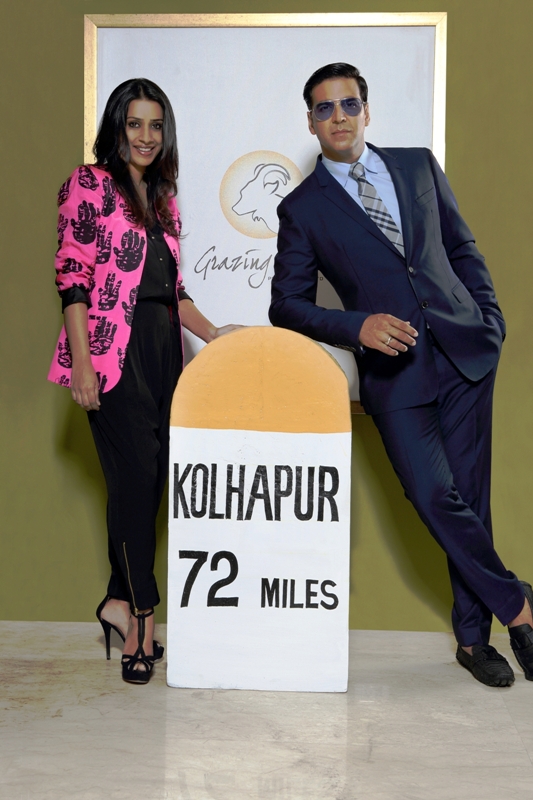 After taking the nation by a storm with their first production, OMG Oh My God, Grazing Goat Pictures co-producers Akshay Kumar and Ashvini Yardi have forayed into regional cinema with a Marathi film called '72 Miles – Ek Pravas' which is based on Ashok Vatkar's autobiography.
When quizzed about it, Akshay recalls his Marathi connect and Akshay says, "During a bus journey, the conductor told me to move ahead in Marathi, a language I didn't know at the time. I stood there and it annoyed him. That's when I decided to learn the language. I think it's very important to know the language of the place you consider home."

Adds Ashvini, "I always wanted to make a good Marathi film for my grandfather (who was one of V Shantaram's partners in Prabhat Film Company in the 1920s) and father."
Besides this, there's also a plan to make a sequel to 'OMG! Oh My God' starring Paresh Rawal.

On making a sequel to OMG… Akshay says, "We had a wonderful time making the film and would like to take our association further. Kanjibhai as a character has become iconic and there is more scope to get him to fight more issues."
When asked whether he is also planning a film in his mother tongue (Punjabi), the actor-producer adds, "Yes, we are. While the first Marathi film is nearing completion, the Punjabi film is still being scripted. So you'll hear about it in good time too. We will soon be getting into Bengali and south markets as well."