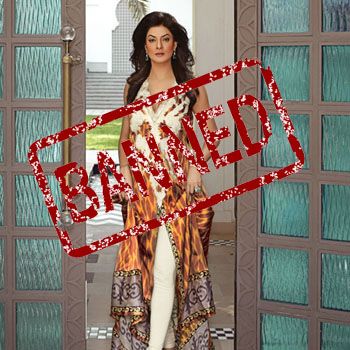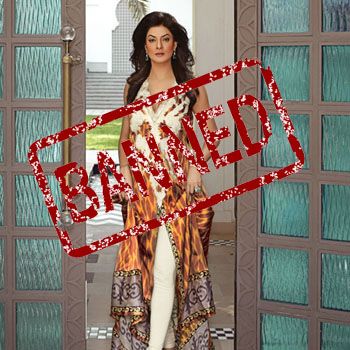 During a meeting attended by Information Minister
Qamar Zaman Kaira
, a Pakistani Parliamentary Panel called for ban on commercials with Indian celebrities.
Following the increasing trend of signing Indian fashion models and actresses for Pakistani advertisements, the Standing Committee for Information and Broadcasting of the National Assembly or the lower house of parliament has declared a ban on Pakistani ads with Indian celebrities. Moreover, the panel has also asked all female news anchors to wear head coverings like scarves and dupattas.
Many Indian celebrities such as Katrina Kaif, Shah Rukh Khan, Shilpa Shetty, Kareena Kapoor, Kajol and some others have appeared in Pakistani advertisements for different products. According to Qamar Zaman Kaira, "Pakistan had conveyed to the Indian government at many forums that it is allowing the screening of Indian channels and films, but the move had not been reciprocated by India. Pakistan is a responsible country and due to this strategy, relations with India had improved. The whole country is facing terrorism and everyone would have to fight this mindset with unity."
He said that the issue was in court and it would be better to wait for the judiciary's decision. During meeting, he also agreed with committee's members that Pakistan's local culture and traditions should be promoted.
Reportedly, during the hearing of the case, the
Chief Justice
had himself objected to a hair removing cream advertisement which features Bollywood filmstar Katrina Kaif and said that it could not be watched by families.
Click HERE to read more from Fashion Central.