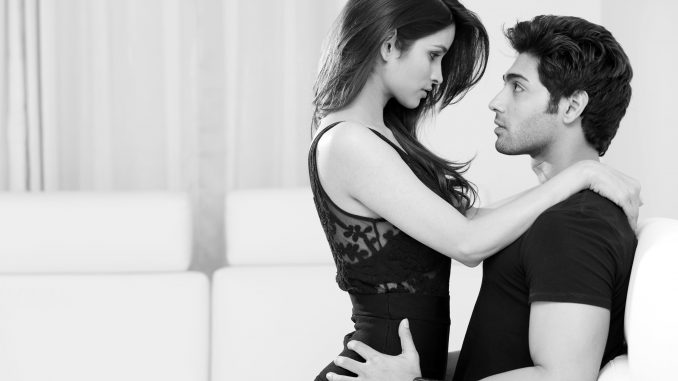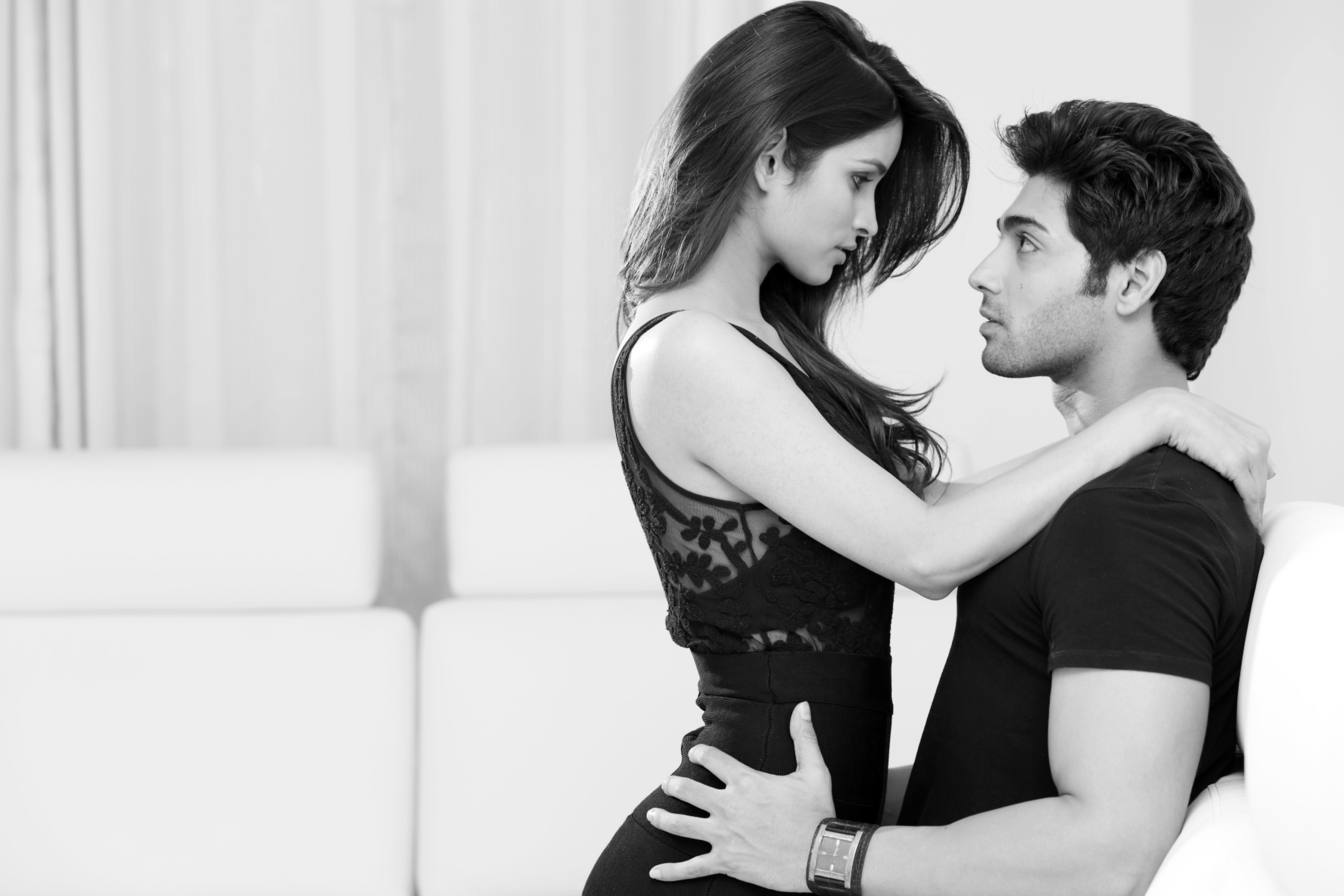 Associate Producer, Dr. Pallavi Mishra says, "We had to replace the word "Maa Ki" by "Naa Ki" in Mika's song (Ishq ki maa ki….) in order to hon our Censor's verdict. Although the word was not used in bad sense, it was used only to add some fun element and show the frustration of youth against love. It is another way of saying 'to hell with love'& nothing serious."
I Don't Luv U focuses on the youth of today the fun loving and frivolous lot, who are extremely casual in their relationships and do not want to delve into the intricacies of true love, commitments and fidelity. It is a blend of light hear-ted witty moments as well as harsh unforeseen realities of life. The film is on the modern youth and how casually they tackle relationships, with the backdrop of an MMS scandal.
The film stars Ruslaan Mumtaz and debutante Chetna Pande, Murli Sharma, Ravi Khemu and Ragesh Asthana in key roles. It is scheduled for Indian theatrical release on 17th May 2013.
Ishq ki Ma Ki Youtube Trailer
=====================
https://www.youtube.com/watch?v=13f748pYojw