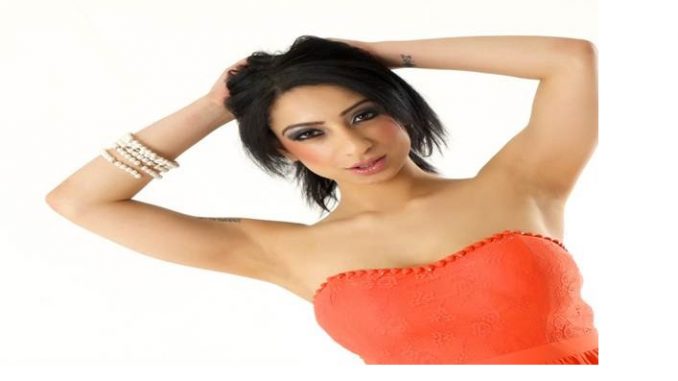 You can publish this article on your website as long as you provide a link back to this page.
This article was last updated on April 16, 2022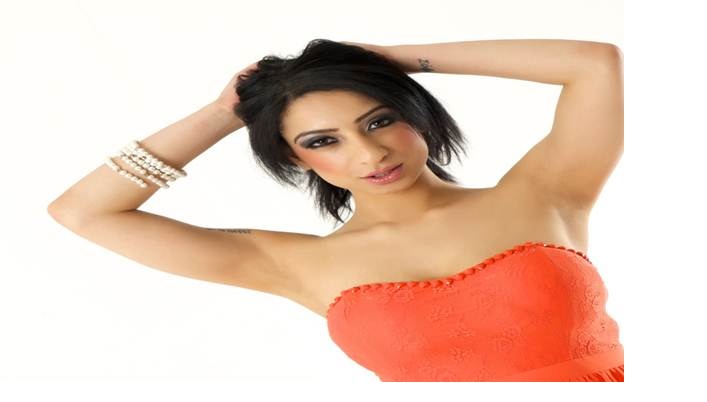 Shanti Dynamite, one of the most popular and known babes who starred on UK's adult Channel Babestation and Masti Chat and Hotel Voyeur has signed her first Bollywood film and Item Song in Saurabh Malik's Chalo Doctor Doctor Khelein (let's play Doctor Doctor).
The half Sikh/Greek bombshell has worked in the adult TV industry for two years where she faced the camera nude speaking to callers and engaging in erotic conversations, she then went on to Masti TV which is catered to the South Asian audience and quickly built her name in the glamour world. The 21 year old is now preparing for her first step into Bollywood where she will be acting alongside Bollywood names Raj Babbar, Sanket Bhonsle and Sonel Singh (of Roadies TV fame) in the lead roles.
Dynamite who was raised in Uganda moved to UK in 1999 where she completed her schooling and went on to training to be a hairdresser she quickly realised she wanted more from life. Since her stint in Adult TV Shanti Dynamite has become one of the most popular adult models in the country with a growing International fan base.
Nisha Sahdev CEO Sahdev Media who manage her exclusively are excited to work with this debutant " Sofiya came to me with a dream and vision, she's going in to Bollywood from the glamour industry, it's a big move for her and we are making sure she goes though the right training and classes before she begins filming. We are looking forward to developing her career in the international market"
The west London based bombshell, who is most known for her erotic Bollywood dance that went viral across popular social network sites around the world. Sofia is excited for her big move, "I don't know how it all happened so fast, One minute I'm making a dance video just for joke and the next minute I get a Bollywood offer, I can't wait to go to Mumbai and begin filming in a few months, I really want to make a name out there. I am going to acting, dancing, Hindi classes to prepare myself"
Shanti will be known as her birth name Sofiya in Bollywood where she will undergo training in Dance, Hindi and Acting before going on sets.