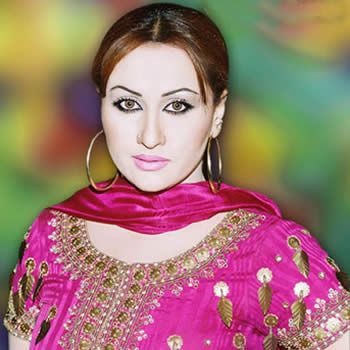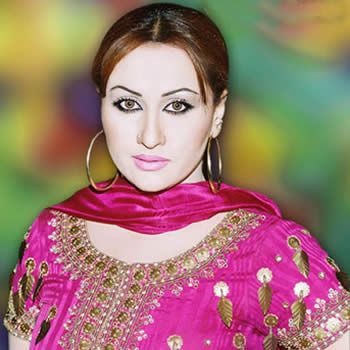 Film Star
Nargi
s, with the recent news of saying good bye to Pakistan's film industry and turning Aalima, has closed her newly started Beauty Salon in Johar Town, Lahore.
Nargis launched her parlor in Johar Town soon after quitting showbiz but now she has announced to shutter down her parlor. She spent millions of rupees for her parlor and also imported cosmetics and other stuff to run her salon but now due to some undisclosed reason she will no more be running that. It has also caused her heavy loss but reportedly, Nargis has shifted to Defence area in Lahore and will be launching another salon over there.
Nargis also has plans to open a beauty salon in Moon Market, Allama Iqbal Town.
Click HERE to read more from Fashion Central.