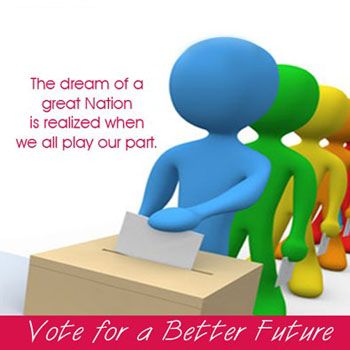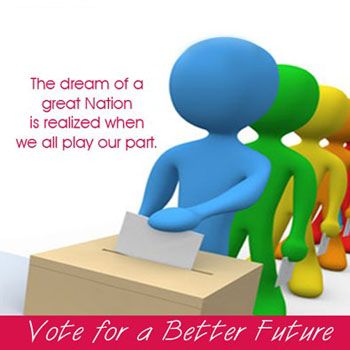 A number of Pakistani celebrities have returned to their homes in Pakistan to cast vote on 11th May, 2013.
Humaima Malik
has cancelled her Bangkok visit,
Ali Zafar
and Reema Khan have returned from USA for election 2013.
Many actors, singers, TV and film artists are running election campaign of their favorite political parties. Filmstar Humaima Malik has returned to Pakistan from India. She had to go for commercial shoot in Bangkok during general elections in Pakistan but now she had delayed her visit. After casting vote on May 11, Humaima Malik will visit Thailand.
Ali Zafar has also shortened her visit to USA and has returned to Pakistan to cast vote in election 2013. He has also appeared in campaign asking Pakistani nation to participate in this democratic process.
Actress and director Reema Khan has also come to Pakistan and is in Karachi but she told media that I will reach Lahore on May 10 and will got will cast vote on 11 May, 2013.
Actress Meera is also back from Canada and running election campaign of her mother.
Click HERE to read more from Fashion Central.