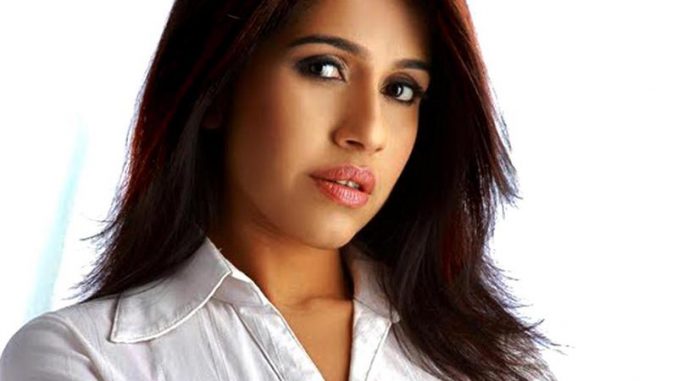 You can publish this article on your website as long as you provide a link back to this page.
This article was last updated on April 16, 2022

Recently there were news floating around in the media regarding Malayalam actress Ranjini Haridas getting booked for a tiff at the Airport while she was returning back from her Dubai shoot. Social networking sites were flashed with reports and comments regarding the episode on Friday too, with a majority of them criticising Ranjini over her alleged high-handed attitude. But the recent CCTV footage proved the reality about Ranjini Haridas was only fighting back for Truth and she never crossed any lines.
"I feel that the whole incident was blown out of proportion by people who obviously wanted to taint my name. I find it extremely funny and amusing that there are people out there who dont really care for the truth and just run with it. I guess these are the same elements that i called chauvinistic and egoistic. People who cant bear to see a woman who is independent and speaks her mind." said Ranjini Haridas in an exclusive interview.
On the false accusations being trending on social media and networks, Ranjini added "I guess the whole incident going viral with false stories being raised is their way of a comeback to get back at me for filing an official complaint and getting Mr Binoy arrested. He would've thought that like everyone else i would just walkaway and keep mum. I chose to react and i did it by giving a written complaint to the airport terminal manager who then contacted the local police who took it from there."
Actress Asha Sharat who was accompanying the actress also gave a statement today of Ranjini Haridas being innocent in a leading tabloid. This doesn't end here, But Fans of Ranjini also started pouring in with their voice in favor of the actress. "The only reason i have survived this long in the industry is because of the support i have got from the people who watched my shows. Naturally i feel honored and thankful that they are sticking with me. I hope to continue to give my best for all the projects i undertake and hopefully people will still accept me and love me for who i am and what i represent." happily ends Ranjini Haridas.
A Bollywood actress (Who doesn't want her name to be disclosed) quoted "We need more actresses like Ranjini Haridas who goes ahead and fights for her Rights, No matter what. I being an Actress and a Celebrity only gathered more courage and made Ranjini my icon of Strength."