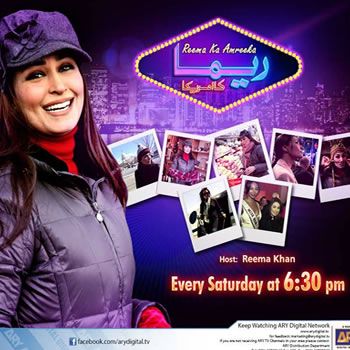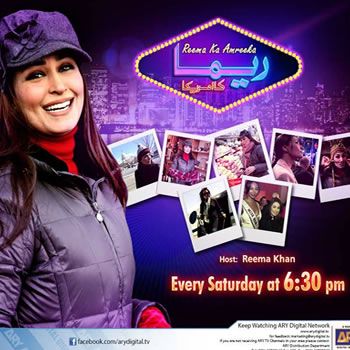 Reema Ka Amreeka is the most excited latest travel show, the first ever of its kind in Pakistan being presented by the talented actress and director Reema Khan on Ary Digital in which she captures successful American Pakistanis and their achievements.
Being started from 27th April, 2013, the "Reema Ka Amreeka" show has attracted large viewership for its quality content and appealing theme with which filmstar and producer Reema has once again proved her adroitness. In her show, she travels different parts of America to explore successful Pakistanis there and then documents their success stories.
With Reema Ka Amreeka show, Reema Khan also reveals that how America has proved land of dreams for Pakistani individuals who endeavor to brighten the name of their homeland Pakistan across the borders.
Click HERE to read more from Fashion Central.