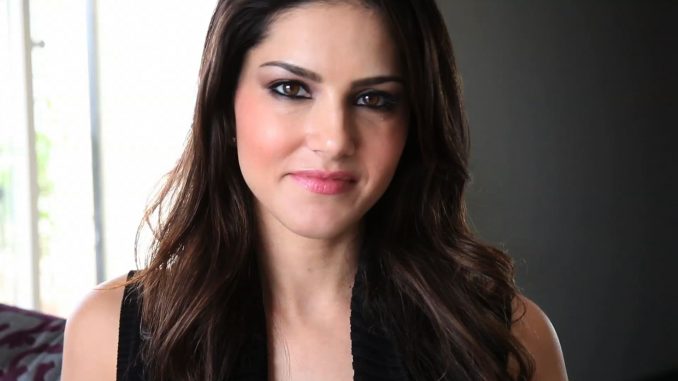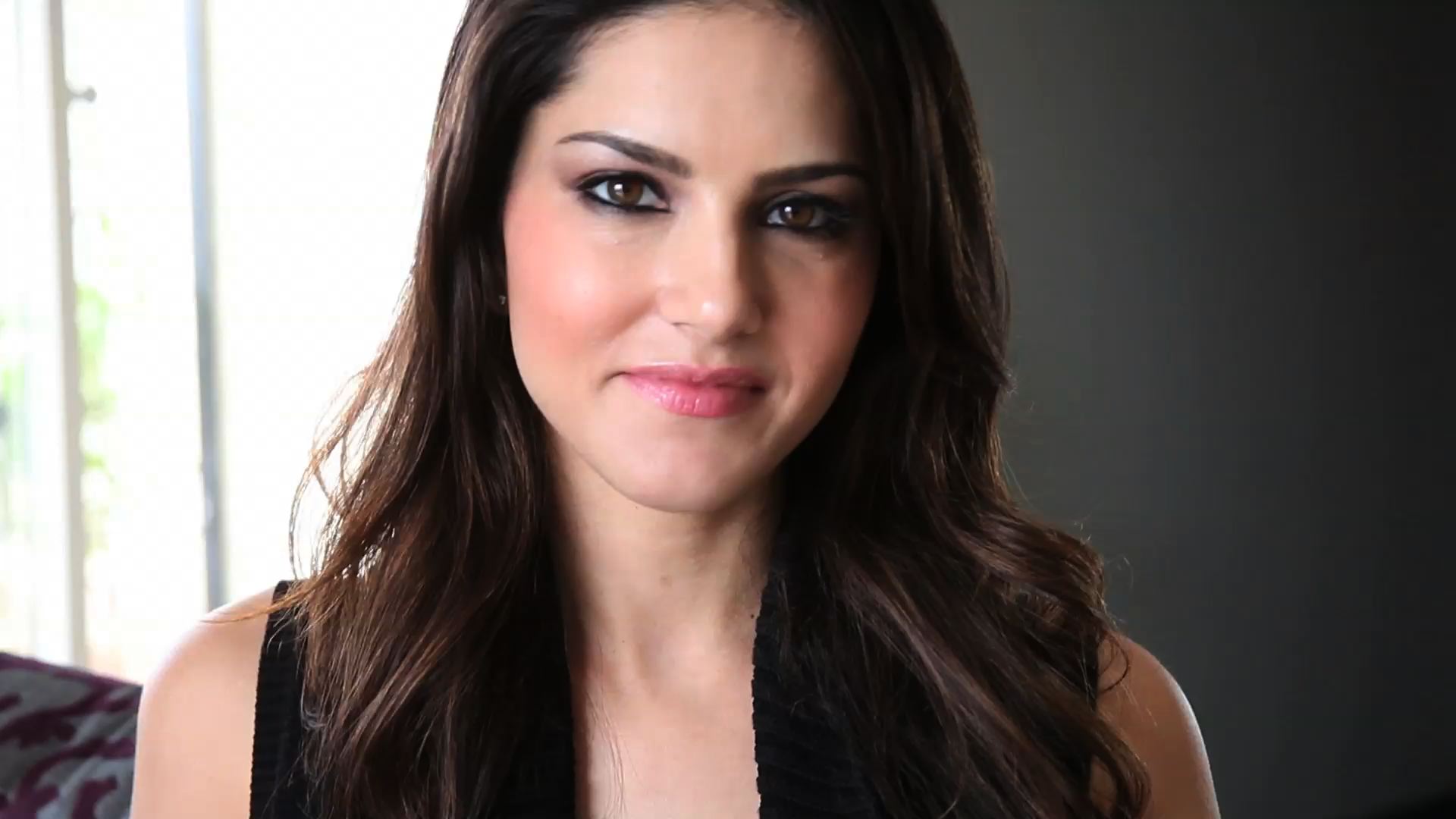 All the latest updates of Sunny Leone and her videos will now be available exclusively only on Zenga TV, India's largest mobile and Web TV platform. With Zenga TV bagging the exclusive digital rights for Sunny Leone, their 22 million users will now get unlimited access to the latest news, views, gossip, videos, images, and video blogs of the star as and when it happens.
Sunny Leone, said, "I am excited to work with Zenga Media exclusively after realizing that they are pioneers in the space and will help me connect with my fans more closely through the digital medium."
Mr. Abhishek Joshi, CEO, Zenga TV, said, "Sunny Leone's fan following spans across continents and so does our viewer base. This is indeed a proud moment for all of us. Each and every initiative of the Zenga TV reflects the high levels of commitment we have towards our burgeoning number of viewers. This is just the beginning of the many milestones the company will be achieving in the near future".
Mr.Shabir Momiin, MD & CTO, Zenga TV.com said, "Sunny is a global star and is followed by Millions globally. Our engagement with her will be many fold and we will be making efforts in bringing her closer to her fans through her different activities. The audience will also see her in many new avatars." The ability to bring mobile and WEB videos to consumers on low bandwidth, made it reachable to masses, has been the fortay that made Zenga TV popular among cities and consumers having access to low internet bandwidth.